The GamesIndustry.biz Podcast: Live from X019
Latest episode discusses the biggest announcement from Xbox's event -- technically, before they happened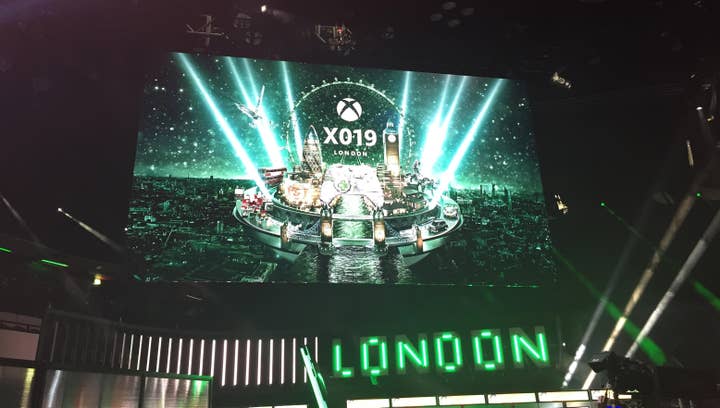 The latest GamesIndustry.biz Podcast is a short but special episode in which James and Chris discuss the biggest announcements from Microsoft's event in London this week.
Recorded on the show floor itself, this discussion actually took place a few hours ahead of the reveals, but thanks to handy pre-brief notes we were able to weigh up the highlights.
Highlights included new IP from Rare and Obsidian, as well as a partnership and ambitious new protagonist from Dontnod Entertainment.
We also talk about the updates from Xbox's streaming service, codenamed Project xCloud, and how this offering plays into Microsoft's wider strategy with Xbox Game Pass.
If you haven't already, don't forget to check out our interview with Matt Booty about how Xbox Game Pass is transforming the platform holder's business.
You can listen to our latest episode below, subscribe to our RSS feed, or download the file directly here. It is also available via Spotify, iTunes, Google Play, Stitcher, Overcast, Player FM, TuneIn and other widely-used podcast platforms.