New IP from Obsidian and Rare lead X019 announcements
Meanwhile, Xbox gears up for Christmas with new Game Pass releases and $150 Black Friday discount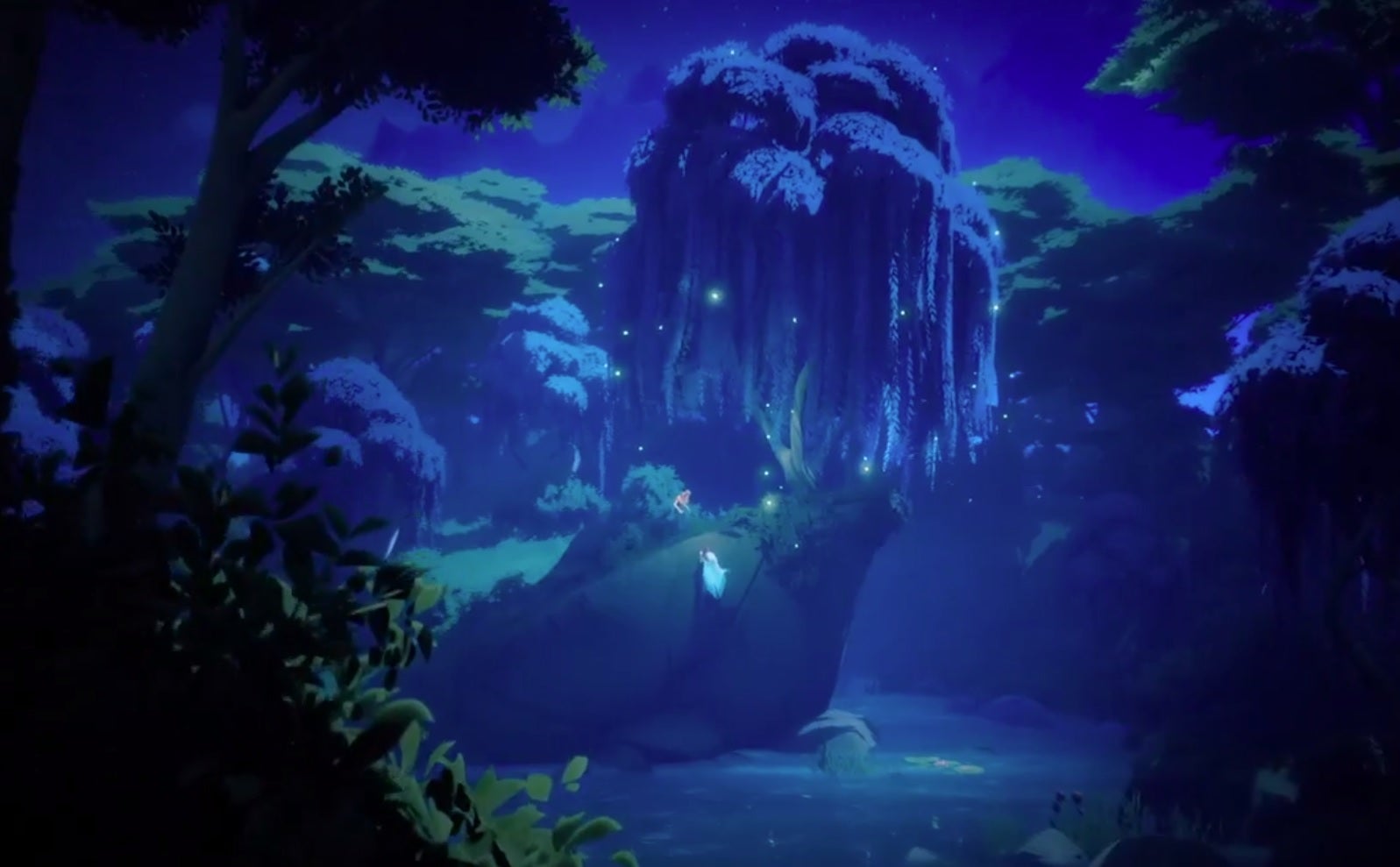 Microsoft kicked off its annual X0 fanfest today with a special episode of Inside Xbox that unveiled new IP from two of its notable studios.
X019 was held in London and saw the debut of Grounded, a new survival action game by Obsidian Entertainment launching through Xbox Game Preview and Xbox Game Pass. In fact, it will be the first title from Preview (Xbox's answer to Early Access) to launch through Game Pass.
The game shrinks players to the size of an ant and challenges them to survive the many dangers of a suburban backyard, as they salvage objects to build bases and fight against hostile insects. It's being developed by a small team within Obsidian, and is one of many projects underway at the Outer Worlds developer.
Meanwhile, Rare also announced a new IP in Everwild. The event only gave the briefest glimpse at the game, with the promise of more information to come. The team is being led by executive producer Louise O'Connor and is described as "an experience that allows for new ways to play in a natural and magical world."
Rare also announced the next free monthly update to Sea of Thieves, entitled The Seabound Soul. This features a new campaign, introduces firebombs, and expands the range of commendations and customisations in the game.
Microsoft also announced Tell Me Why, a new narrative adventure developed by Dontnod Entertainment in partnership with Xbox Games Studios. The game is being positioned as the first title from a major publisher to feature a playable transgender protagonist at its centre -- find out more details in our story here.
Microsoft gave an update on the progress for Project xCloud, its game streaming service. The preview will be coming to new markets next year, will be expanding with 50 games from third-party publishers, and will even allow you to play games with a PlayStation 4 DualShock controller. You can read the full details here.
A special episode of The GamesIndustry.biz Podcast was recorded on the show floor today, discussing the biggest announcements, Xbox's strategy and more. Keep an eye out for it in the coming days -- or why not subscribe via your podcasting platform of choice to get the episode automatically?
Below is a round up of all the other announcements from X019 today:
New gameplay trailers were shown for Bleeding Edge (with a March 24, 2020 release date), Star Wars Jedi: Fallen Order, Microsoft Flight Simulator, Minecraft Dungeons (set for an April release), CrossfireX, and The Artful Escape. The platform holder also showed off the first gameplay for Age of Empires 4, and revealed the development studio's new name, World's Edge.
As for other new games, Microsoft announced West of Dead (a supernatural Western shooter featuring the voice of Ron Perlman), Drake Hollow (from Flam and the Flood developer The Molasses Flood), Last Stop (from Virginia developer Variable State), KartRider Drift, and the Xbox One debut of Planet Coaster.
inXile Entertainment's Wasteland 3 was also showcased in a new trailer, which revealed the game will be released on May 19, 2020.
Black Friday deals were unveiled, with a $150 discount on all Xbox One hardware, including the X, S and S All-Digital models. All first-party titles will be 50% off.
Three months of Xbox Game Pass Ultimate will be offered for $1, and eligible members in select markets will also get 1 month of EA Access, 3 months of Discord Nitro and 6 months of Spotify Premium.
Over 50 new games were announced for Xbox Game Pass, with titles arriving before Christmas including The Witcher 3, Halo Reach, Life Is Strange 2, and Rage 2