The GamesIndustry.biz Podcast: How do you solve a problem like G2A?
Latest episode available to download now, discusses indie backlash against the divisive site -- plus the Nintendo Switch Lite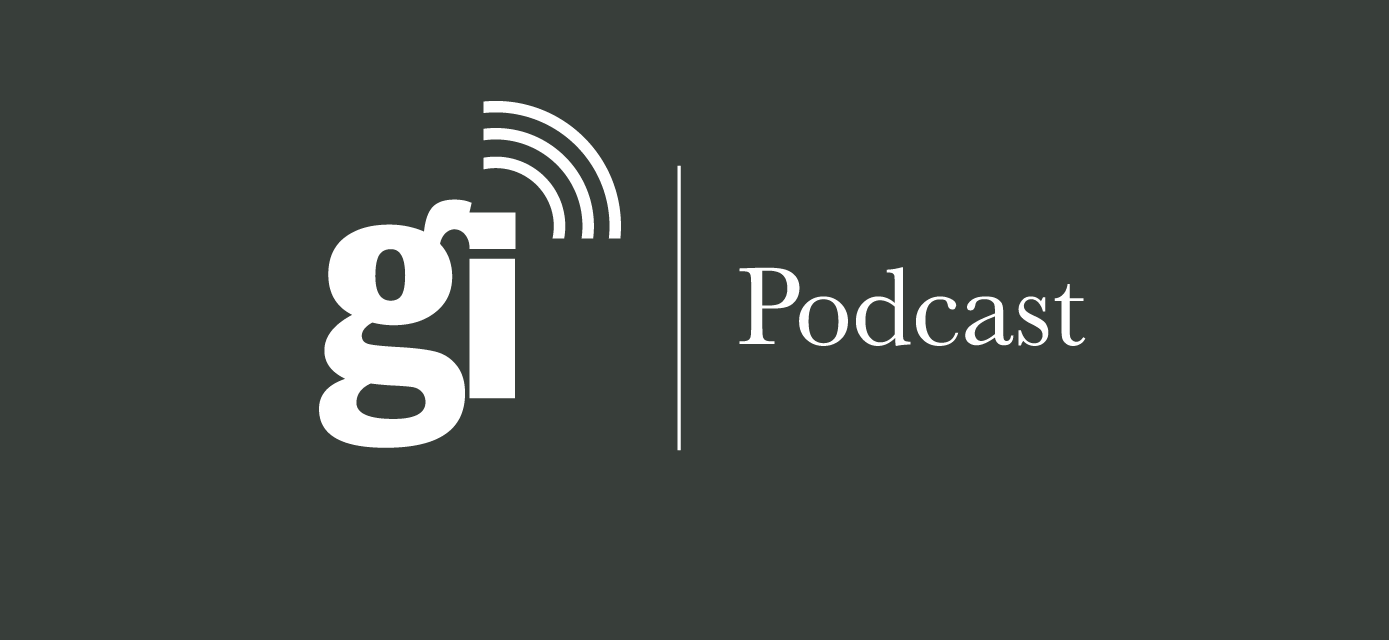 Matt, James and Haydn discuss the biggest stories of the past week, including the ongoing dispute between indie developers and divisive marketplace G2A.
Recorded hot off the heels of G2A's proposal for a key-blocking tool, we discuss the various roots of the debate and why indie developers -- and the industry in general -- has such a rocky relationship with the company.
The core principle of G2A -- that players can sell on games they own -- is actually not all that controversial, but years of allegations regarding scams, fraud and stolen keys, plus the marketplace's occasionally inept attempts at defending itself make this an industry problem that may be impossible to solve.
Finally, we share our thoughts on the long-rumoured and in-no-way-surprising Nintendo Switch Lite. For both Matt and James, it suits their use of the device down to a tee, but would a Switch Pro capable of handling more powerful games be more appealing?
You can listen to our latest episode below, subscribe to our RSS feed, or download the file directly here. It is also available via Spotify, iTunes, Google Play, Stitcher, Overcast, Player FM, TuneIn and other widely-used podcast platforms.
All our previous episodes can be found here.