The GamesIndustry.biz Podcast: Here to Stadia
This week's episode is a bumper pack of industry chat about Google Stadia, Half-Life: Alyx, and missing Pokémon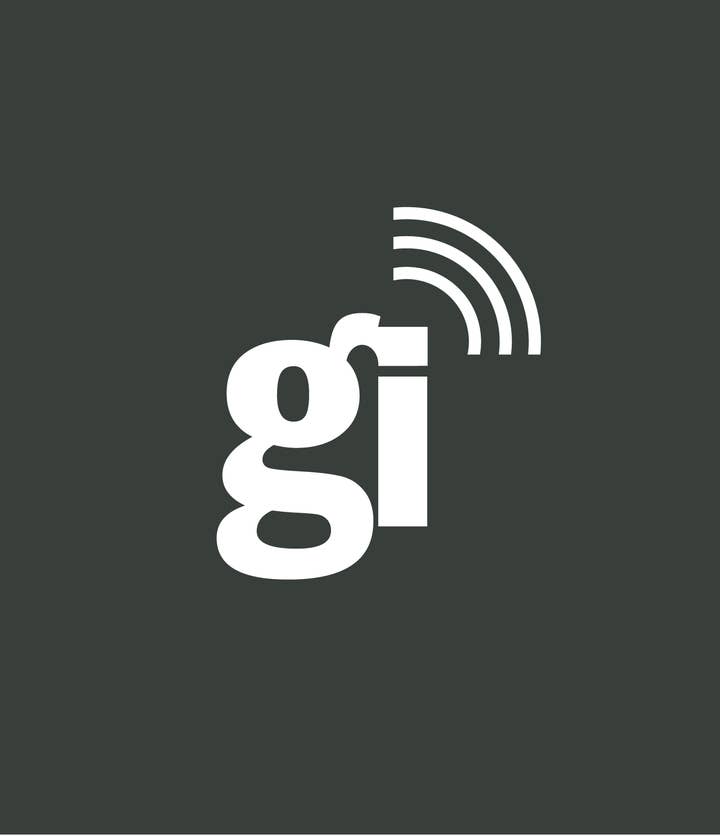 In this week's bumper pack episode, Rebekah, Matt, and Haydn discuss the troubled Google Stadia launch, Half-Life: Alyx, and Pokémon.
Google made big promises with the Stadia, and now it's here the response has been notably muted. Plagued by fidelity and performance issues, the Stadia is struggling to fulfill its potential. As it stands, Stadia is widely considered the best game streaming platform available, but is still a long way from being complete.
The long-awaited next entry to the critically-acclaimed Half-Life series was announced by Valve last week, but it's not what fans were expecting. The VR exclusive title could be the "killer app" that virtual reality headset makers have been waiting for, or the high entry cost could just exclude many die-hard fans of the series.
Finally, Nintendo and Game Freak are sitting pretty on a mountain of cash following the release of Pokémon Sword and Pokémon Shield, despite community backlash over certain Pokémon which don't appear in the game.
Petitions to Donald Trump and a Twitter frenzy weren't enough to impact the games' sales, which have already become the fastest-selling titles on Nintendo Switch.
You can listen to our latest episode below, subscribe to our RSS feed, or download the file directly here. It is also available via Spotify, iTunes, Google Play, Stitcher, Overcast, Player FM, TuneIn and other widely-used podcast platforms.
All our previous episodes can be found here.