The GamesIndustry.biz Podcast: E3 Aftermath (2019 Edition)
Latest episode available to download now, reflecting on the main topics of the past week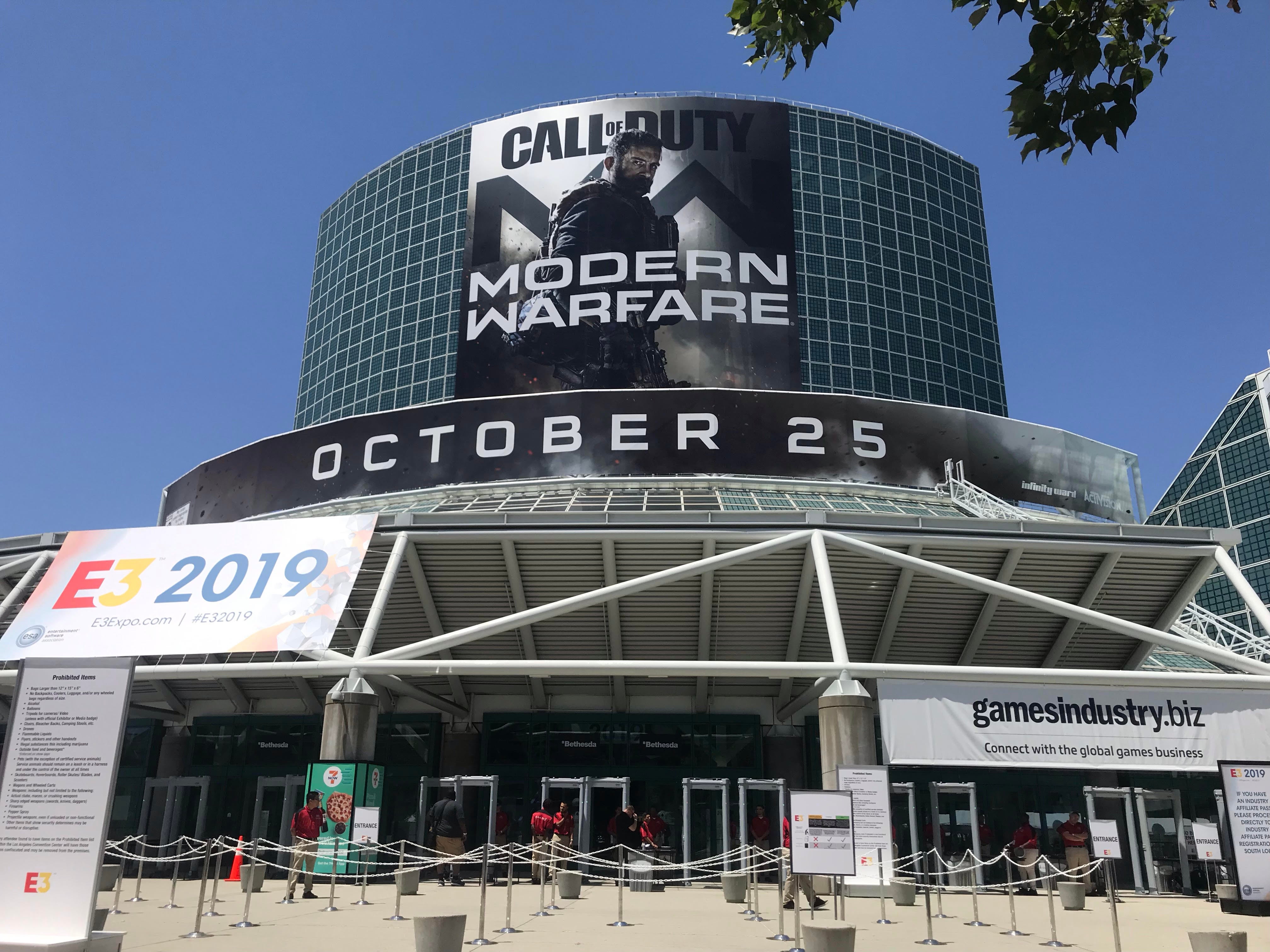 It's a bumper podcast as we reflect on everything we saw (and didn't see) at E3 2019.
First up, Chris and Brendan record a segment in Los Angeles reporting on the mood on the show floor and how the lack of Sony, EA and other have made for a somewhat quieter, almost underwhelming show.
They discuss the impact of E3 swag, the art of the 'one more thing' at a major press conference, and why more industry professionals are talking about subscriptions and streaming that next-generation consoles. Finally, they discuss their ideas for improving E3 as the show continues to push for a larger consumer presence.
They also very subtly plug the GamesIndustry.biz magazine, which you can download here.
Then it's over to Matt, Rebekah and James, who have been reporting from home. The trio discuss the lack of gameplay demos and why this might contribute to the difficulty of identifying the standout games heading to shelves in the next six months.
Plus, more thoughts on Sony's notable absence and why it may well be Nintendo's time to shine this Christmas.
You can listen to our latest episode below, subscribe to our RSS feed, or download the file directly here. It is also available via Spotify, iTunes, Google Play, Stitcher, Overcast, Player FM, TuneIn and other widely-used podcast platforms.
All our previous episodes can be found here.