Tencent to become majority shareholder of Techland
The Dying Light maker will retain control of its IPs and Pawel Marchewka will continue to be CEO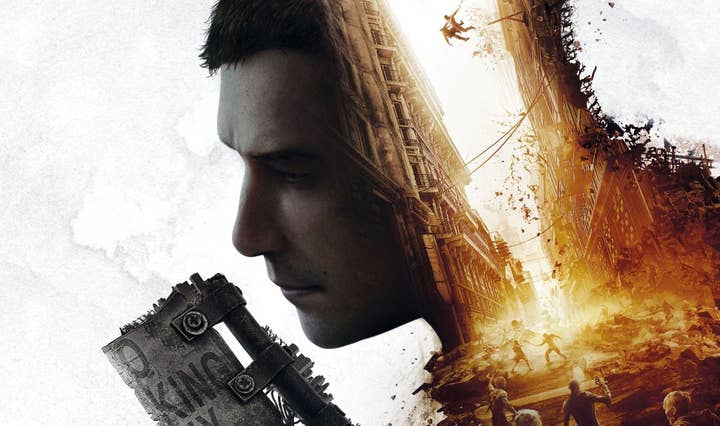 Tencent is poised to become a majority shareholder of games firm Techland.
In the announcement, the company said it will retain ownership of its IPs and maintain creative freedom.
Additionally, Techland CEO Pawel Marchewka said he will remain in his position.
"I couldn't be happier about us making this giant step ahead toward the future and sharing this moment with you," said Marchewka.
"Thank you for being with us on this journey, playing our games, and being an endless source of inspiration and positive energy that keeps us moving forward."
Founded in 1991, Techland has released titles such as Dying Light 2, Call of Juarez Gunslinger, and God's Trigger. The firm also publishes and distributes games as well.
The news of Tencent becoming a major shareholder comes weeks after Lighthouse Games received an unspecified investment from the conglomerate.