Tencent thought to be interested in Supercell purchase
The world's biggest games company also announced a new console for China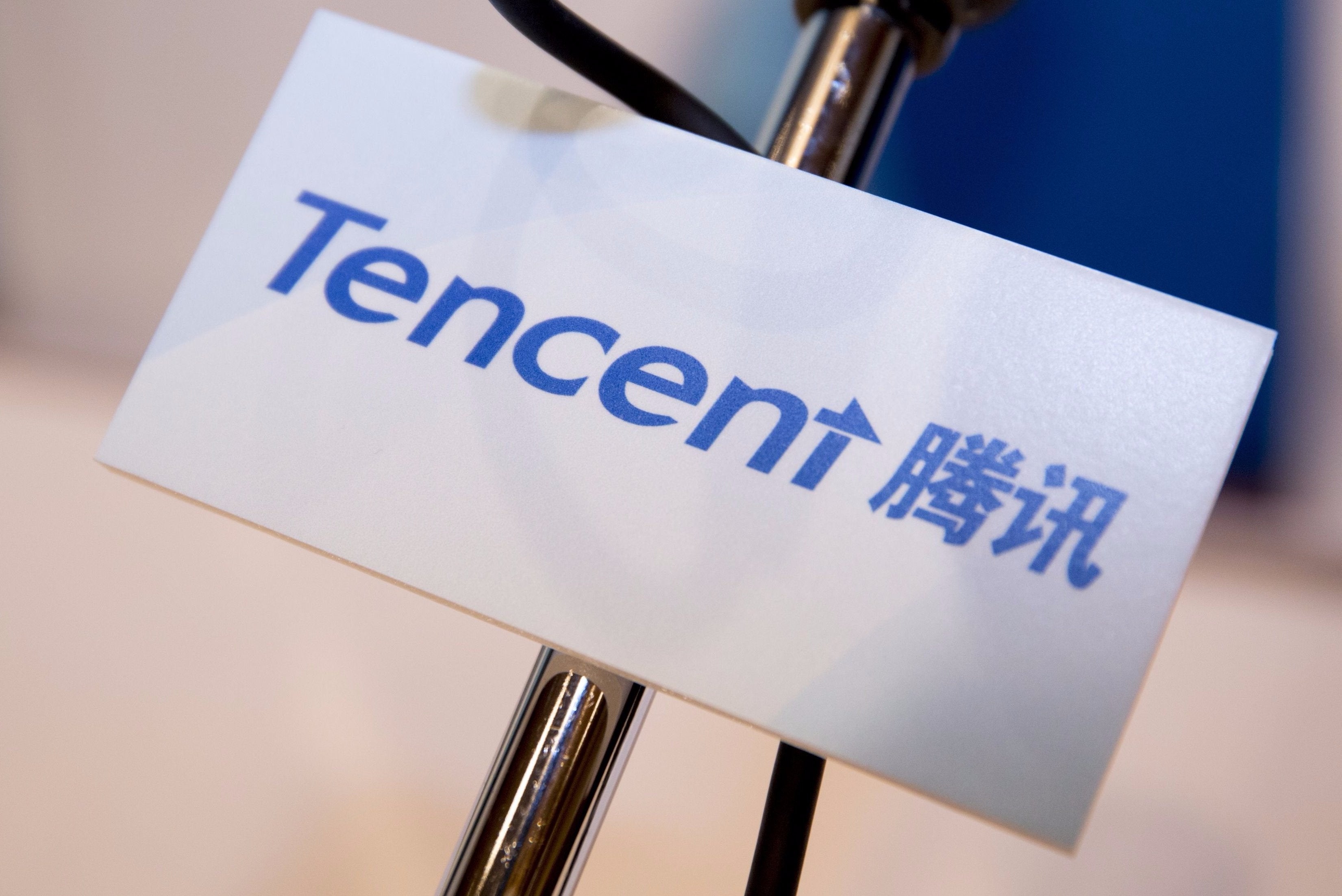 Tencent is reportedly interested in snapping up SoftBank's majority share in Supercell Oy, although they apparently also face a potential bidding war with a consortium formed of Giant Interactive and Tencent rivals Alibaba.
SoftBank, which upped its stake to 73 per cent last year, is thought to value the company at something between $5bn and $5.5bn. Rumours of SoftBank's desire to exit surfaced publicly last week, but sources say that some talks have been ongoing for almost a year, with Alibaba approaching in Autumn, 2015. SoftBank is reportedly carrying $80bn in debt, much of that thanks to its holdings in struggling US mobile carrier Sprint.
Both Tencent and Alibaba are said to be courting SoftBank and the Clash of Clans developer directly. Although Tencent's negotiations are at an earlier stage, a story from the Wall St Journal indicates that the Giant and Alibaba offer has stalled somewhat on price. The deal is complicated somewhat by the fact that SoftBank is the largest independent shareholder in Alibaba, whilst Alibaba founder Jack Ma sits on SoftBank's board.
Supercell itself seems keen to perpetuate the status quo for now. Sources close to the company indicate that the management would rather be owned by an investor which allows them to operate with autonomy, as SoftBank now does, and views Tencent as a more hands-on owner. Fearing that the firm would be overly involved in the day-to-day running of the studio, Supercell's management has apparently resisted its advances. Nonetheless, Tencent doesn't have a track record of interfering with its golden geese to detrimental effect. As well as a sizable minority stake in Epic, Tencent owns Riot Games outright, buying up remaining stock last winter.
Already a vast operator, Tencent also recently moved into the local Chinese hardware market, seeking to gain ground where both Sony and Microsoft have faltered by announcing its first console, known as the Blade. The Skylake architecture machine is being built by manufacturer Haier and will run Windows 10 in one of two modes. Regular Windows mode will allow it operate just like a living room PC, browsing, streaming etc, but TGP mode will give it fast, streamlined access to the Tencent Games Platform shop and infrastructure, turning it into a dedicated games machine.
Tencent has already confirmed a number of the games it publishes locally for the machine, including Monster Hunter Online, Need For Speed, League of Legends and NBA 2K, but third-party contributions are expected soon. It's unknown whether the Blade will ever make it outside of China, but remains unlikely.