Tencent takes majority control over Supercell
World's largest game company increases stake in consortium which owns Finnish mobile developer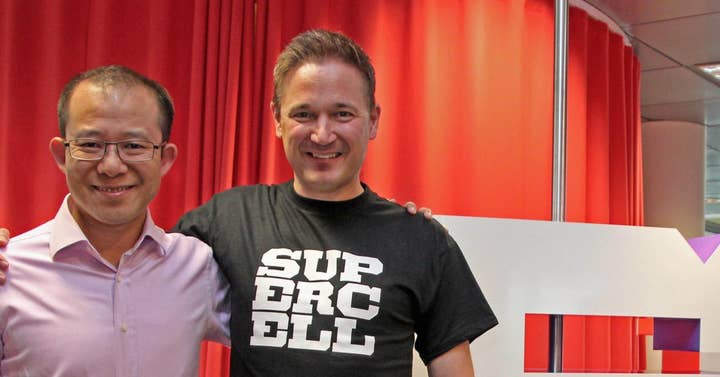 Chinese tech giant Tencent has effectively taken control of Supercell, after increasing its stake in the consortium which owns a majority stake in the company.
Back in 2016 a Luxembourg consortium formed with the sole purpose of acquiring Supercell purchased 81.4% of the Finnish mobile developer, which was then valued at $10.2 billion.
Now, as first reported by Caixin Global, Tencent has increased its stake in the consortium from 50% to 51.2%.
In order to increase its stake in Supercell by just over 1%, Tencent acquired $40 million worth of shares as part of a convertible bond, according to details from a filing in the Hong Kong Stock Exchange.