Tencent sues tech company for putting its games on rival cloud service without permission
League of Legends, CrossFire, and Dungeon Fighter Online allegedly made available without Tencent's permission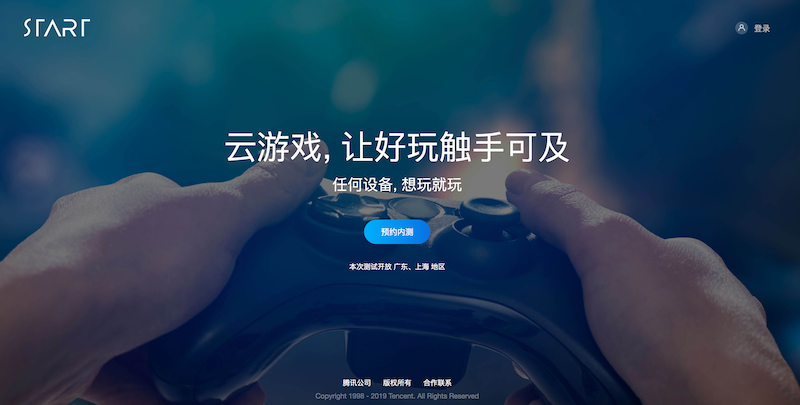 Tencent is reportedly suing an unnamed technology company in China for publishing Tencent games to a cloud gaming service without permission.
Abacus News reports that Tencent is accusing a Guangzhou-based company of making Tencent's League of Legends, CrossFire, and Dungeon Fighter Online available via cloud gaming, alleging unfair competition with Tencent's own Tencent Start and partnership with WeGame to make its games available on the cloud.
Tencent is seeking damages of over 9.6 million RMB ($1.35 billion).
Though not currently resulting in a legal battle, Nvidia has run into a similar issue in the West with its GeForce Now service, with multiple publishers pulling games post-launch, alleging they had never given permission for them to be on it in the first place.