Tencent, Sony, Square Enix invest in cloud gaming company Ubitus
Tencent led the funding round, but the amount raised was not disclosed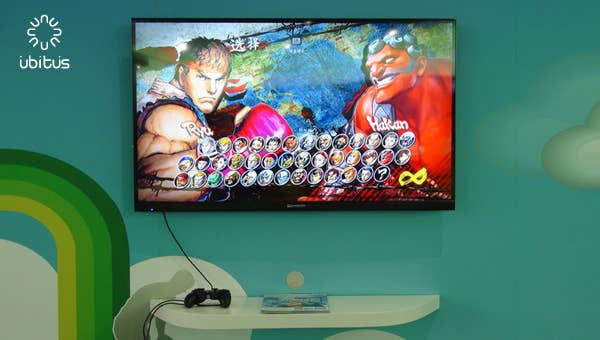 Cloud gaming tech company Ubitus has secured investment from Tencent, which led the funding round, Sony Innovation Fund by IGV, Square Enix and Actoz.
The firm announced the investment on its website, but did not disclose the amount that was raised.
However, Bloomberg talked to a source close to the matter and reported that "the investors put in about $45 million at a valuation of less than $400 million."
CEO of Ubitus Wesley Kuo commented: "We are very excited to have some of the most important players in the game industry as our strategic shareholders. Their investments represent a vote of confidence in our technology, our achievements, and our potential role in the rapidly growing cloud game market.
"With our innovative technology and their resources, we shall help more partners roll out cloud game contents and services, and accelerate the industry's transformation to the cloud."
Ubitus launched in 2007 in Taiwan, and is now based in Japan. Back in 2013, Samsung led a $15 million investment in the company.
Sony already owns a cloud gaming service in PlayStation Now, which was built upon the acquisition of Gaikai back in 2012, as well as the OnLive patents it purchased in 2015.
We recently talked to companies in the game streaming space, who expressed optimism about the sector despite the closure of Stadia Games and Entertainment.