Samsung leads $15 million investment in Ubitus
Taiwanese cloud company attracts funding to push gaming services in the TV market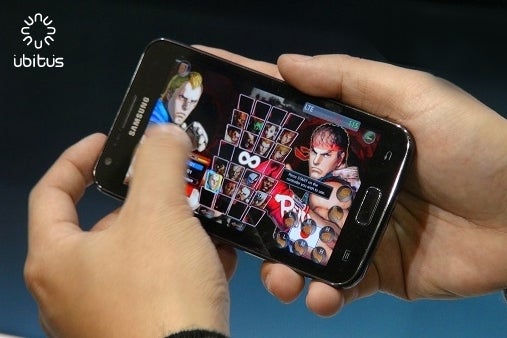 For years, cloud gaming has been much more of a potentially disruptive force in the industry than an actually disruptive one, but big players continue efforts to convert it from the former to the latter. Samsung provides the latest example, as Taiwanese cloud gaming firm Ubitus today announced that it has raised $15 million in a new round of financing led by Samsung Ventures.
The money is earmarked "to invest in companies that are closely tied to the overall strategy of Samsung Group," as well as to further Ubitus' efforts in bringing cloud gaming to TVs. Specifically, the firm said it is looking to create gaming applications with more instant and social features. Those applications are slated to arrive this fall.
Ubitus was founded in 2007 to produce a variety of cloud computing solutions, and has grown to 200 employees in the US, Japan, Korea, China, and Taiwan. The company expects to re-launch its GameNow cloud gaming service this month, and earlier this year, it partnered with Nvidia to get the Grid cloud gaming platform off the ground in Taiwan.