Tencent leads 'substantial' funding round for retro games streaming platform Antstream
Subscription service soft launched in Western Europe this month, heading to the US by end of 2019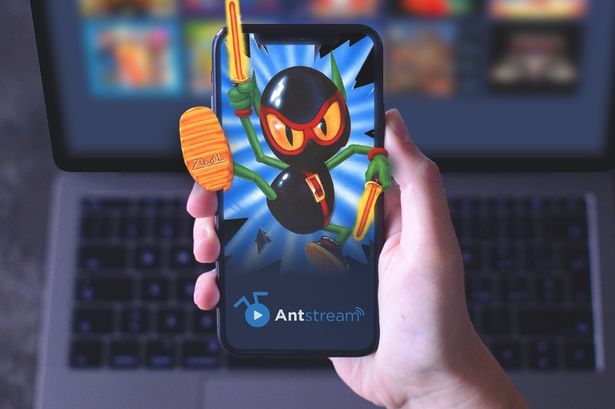 Antstream Arcade has completed a Series A funding round, securing the support of Tencent in the process.
The amount raised has been described as "substantial" by the company, but the exact figure has not been disclosed.
Along with the funding from the Chinese giant, Antstream also received additional investment from Hambro Perks, a London-based venture firm.
Antstream Arcade is a subscription-based streaming service dedicated solely to retro games. It enables desktop, mobile, and Xbox One owners to play classic titles without the need to dust off ancient games consoles.
The platform was initially funded by a successful Kickstarter campaign. It soft launched in Western Europe earlier this month, and Antstream hopes to reach the US by the end of the year.
"We are truly privileged that Tencent recognised our potential by investing so early in our journey," said CEO Steve Cottam. "The company is synonymous with gaming and we are proud to be part of its family.
"Tencent has given us an incredible endorsement of our plans at Antstream Arcade, and we are delighted to lean on the support of its team as well as Hambro Perks to bring the joy of retro gaming to modern devices and new audiences."