Lockwood Publishing closes funding round led by Novator, CCP Games CEO
Unity Technologies founder David Helgasson also participates, appointed chairman of the board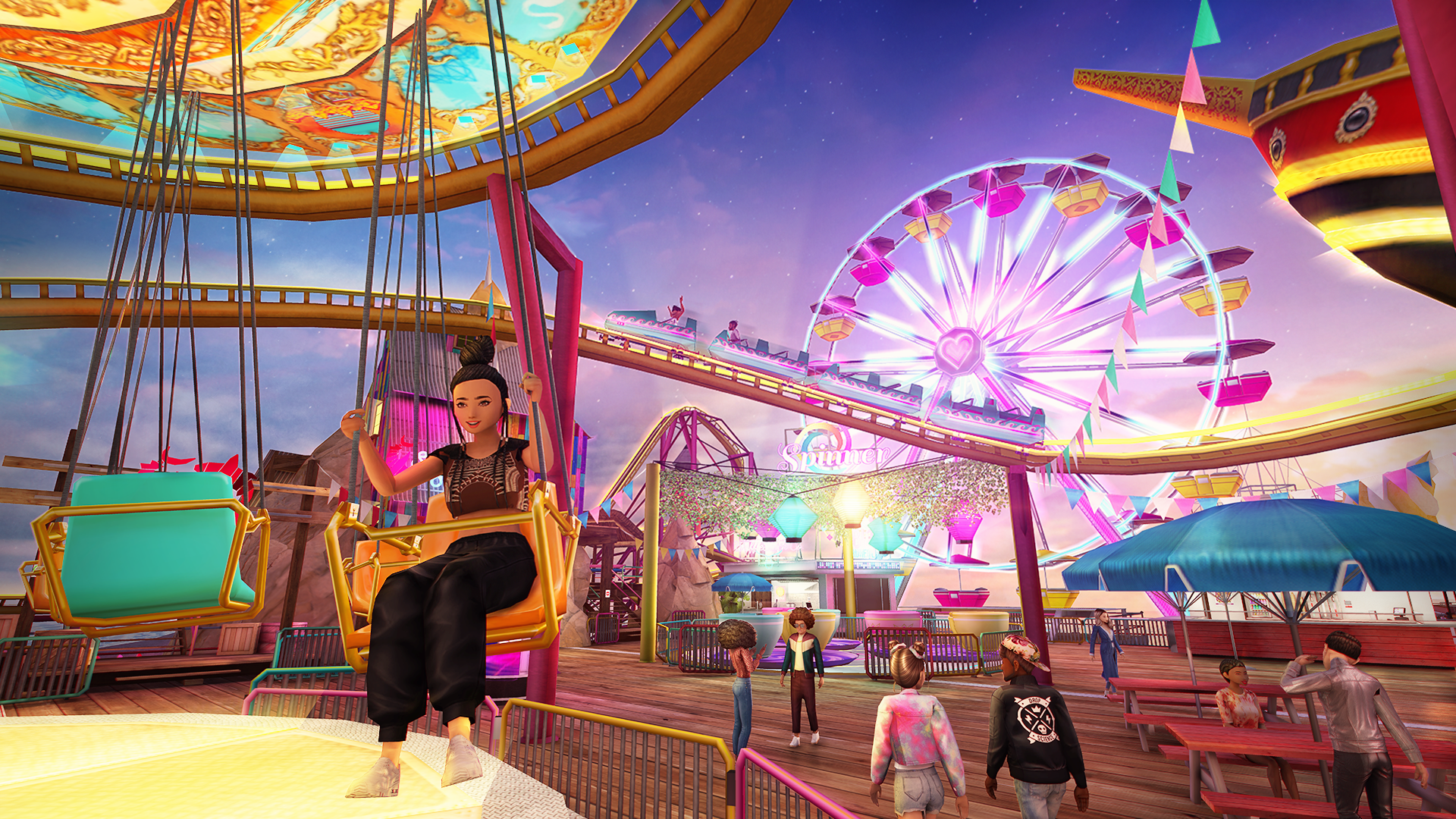 Lockwood Publishing has announced the close of a funding round that added multiple new investors and saw existing investor and board member David Helgasson appointed chairman of the board.
The funding round's total amount was not specified, but it was led by both existing investors and new shareholders Novator Partners and CCP Games CEO Hilmar Pétursson.
Meanwhile, Unity CEO and co-founder David Helgason's appointment as chairman of the board comes two years after he first signed on as an investor.
Lockwood is the developer and publishers of mobile and PC social platform Avakin Life, which currently sees over one million DAUs. The company has been steadily growing over the last few years, adding a new UK office in Leamington Spa in 2017, a Newcastle studio in 2018, and its first international office in Lithuania around the same time as its Newcastle location.