Tencent and NetEase absent from third wave of Chinese game approvals
No games from China's two key publishers have been included in the 257 cleared so far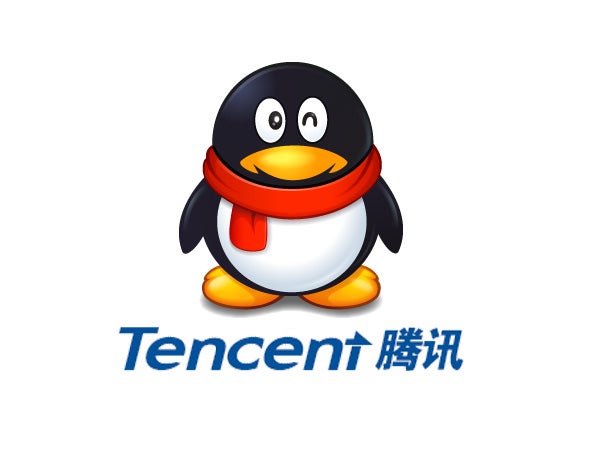 The Chinese government has now cleared 257 games for release since the end of its approvals freeze -- but Tencent and NetEase still aren't among them.
The South China Morning Post reports that the State Administration of Press and Publications published a list of 93 approved games earlier today.
This is the third wave of approvals since the end of the freeze in December 2018. The first approved 80 games, the second approved 84 games, and this wave brings the total to 257 games in less than a month.
However, while the Chinese government appears to be clearing its backlog of approvals, products from Tencent and NetEase have been absent from all three waves. Both companies, the two largest game publishers in China, did not respond to requests for comment.
Since the approvals freeze started in March 2018, both Tencent and NetEase have suffered in terms of stock value. Tencent is down 28% from its peak share price in March 2018, while NetEase has declined 23%.