Chinese government approves another 84 games for release
Total since end of the approval freeze is now 164 games, but Tencent and NetEase are still absent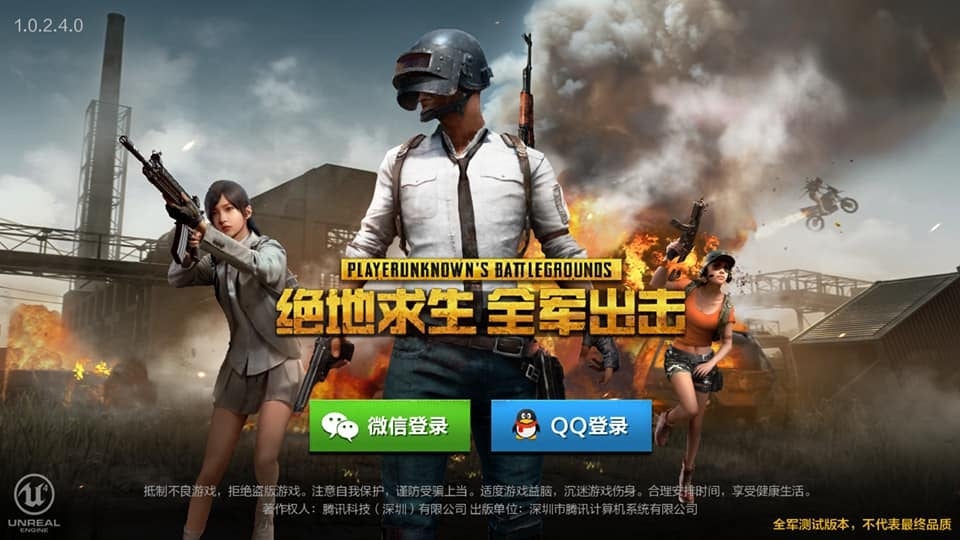 The Chinese government has approved another wave of new games, taking the total approved since last year's freeze to 164.
A list released by China's State Administration of Press, Publication, Radio, Film and Television showed 84 new approvals for video games. However, according to Reuters, both Tencent and NetEase were absent from the group.
Both companies, which are market leaders in the Chinese games business, were also absent from the 80 games approved at the end of December 2018. That marked the end of a freeze on approvals that lasted for the majority of last year.
The freeze had a particularly negative impact on Tencent, which lost billions in share value as the situation dragged on.
While its share price has recovered since a low of HK$260 ($33) in October 2018, Tencent stock is trading 25% lower today than on the same day last year -- falling from HK$429 ($55) to HK$329 ($42).