Tencent and Netease absent in first wave of China game approvals
80 titles given the green light in December, but none from nation's market leaders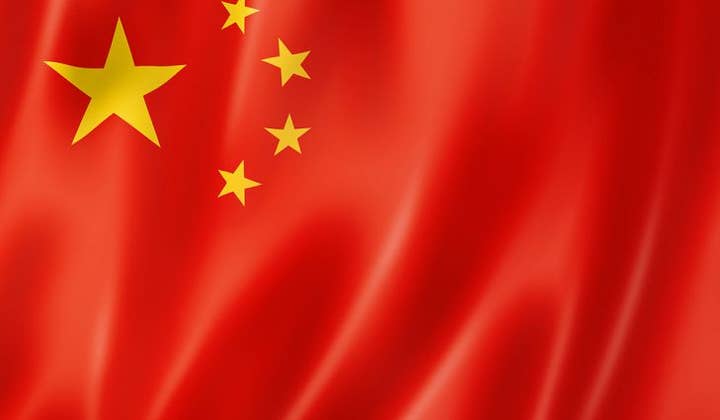 China may have finally ended its nine-month freeze on game approvals -- but two of the region's biggest publishers have been left waiting.
Following news that the review process for licenses to release in China has resumed, regulators approved 80 new video games in the closing days of 2018, Bloomberg reports.
Analyst firm Niko Partners reports this includes 67 mobile games, six for PC and one console title.
The State Administration of Press, Publication, Radio, Film and Television posted a full list of the approved titles online -- all from Chinese publishers, but two notable names were missing.
Neither Tencent nor Netease appears on the list of approved games, despite the fact that the two are the largest publishers on the market.
Tencent in particular has suffered from China's unexpected halt on game releases, with the freeze leading to the firm's first drop in profits for at least a decade and causing its market value to plummet over the course of the year.
When China announced the approval process had resumed, both Tencent and Netease enjoyed a boost to their share prices.
Western publishers and developers will no doubt be hoping the two will be issued licences soon, as partnering with a major Chinese publisher such as Tencent or Netease has proven to be a relatively smooth route into the world's biggest games market due to its complex and strict approval processes.