Tencent adds "digital lock" to certain games in China
Honour of Kings, PUBG Mobile players under 13 will need parent or guardian permission to play either game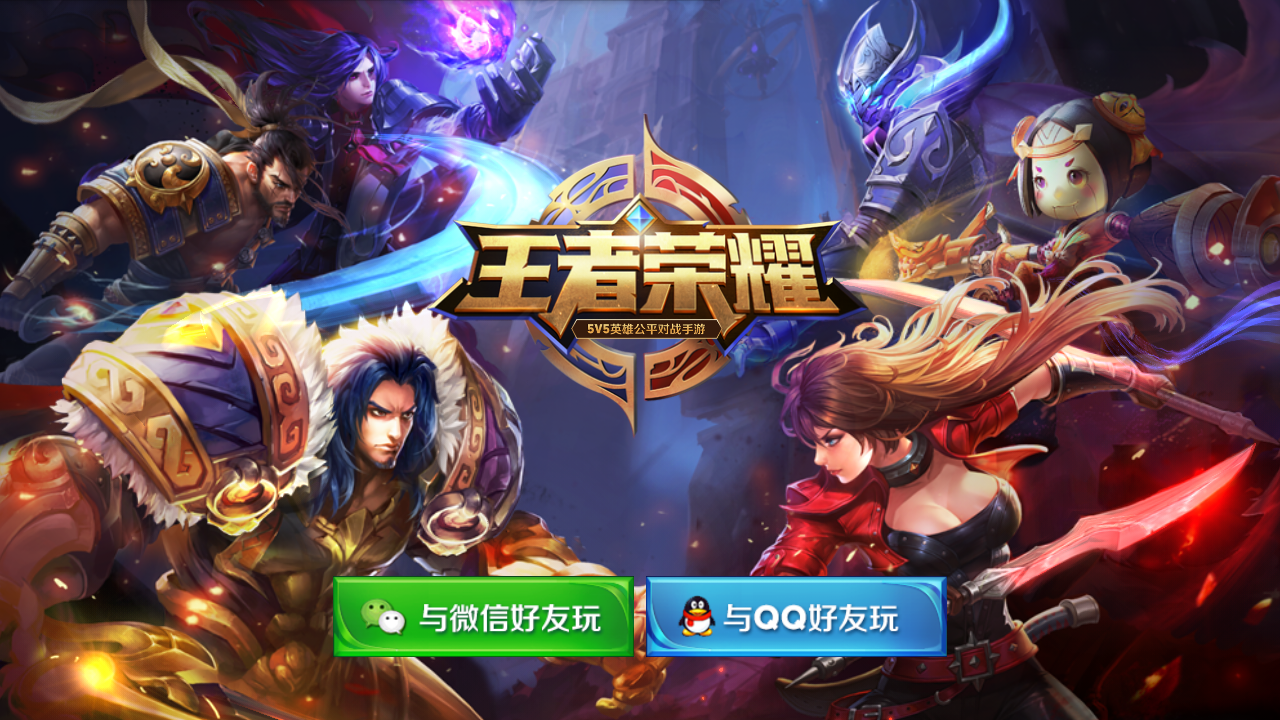 Tencent is continuing to double down on how it restricts younger players from accessing some of its games in China, this time with a digital lock system that will lock out players under the age of 13.
Xinhuanet reports that the digital lock will apply to Honour of Kings and PUBG Mobile initially across 12 Chinese cities. The lock will take effect for players 13-years-old or younger, and will require a parent or guardian to unlock the game for them to play.
Tencent is using technology such as facial recognition and player ID checks to ascertain the ages and identities of those playing Honour of Kings and other titles in China. In addition, it has already imposed limits on how long young players can play the game, and imposed rules for streaming its game content prohibiting things like violence, information about gambling or pornography, national politics, or other "damaging behavior."
While the latter of those was to fall into line with Chinese internet governance requirements, the remainder seem to be part of a push from Tencent to limit the access of minors to its games in accordance with the Chinese government's concerns about addiction and myopia in children. Those concerns are what spurred a nine-month-long freeze on new video game approvals in the country last year that ended in December.
Since then, games have been approved in batches as the government works through its backlog. Last week, it was rumored that China had paused new applications momentarily to work through that backlog, though NetEase CEO William Ding contradicted the reports and said there had been no halt.