Tencent introduces streaming rules to comply with Chinese internet governance
Chinese giant will now be policing streamers who promote real-world violence, discuss politics, spread illegal information and more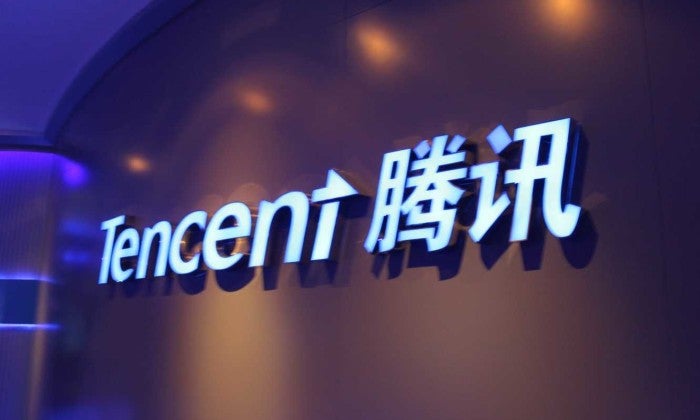 Tencent Games is implementing stricter rules for streaming content that involves its products.
Esports Observer reports these new regulations apply across all streaming platforms, not just those Tencent is directly involved in. They essentially prohibit certain discussions or behaviour that could cause offence in the firm's home market of China.
Tencent has said the initiative is partly designed to meet new internet governance requirements introduced to China two weeks ago.
Some of the things Tencent will now be watching for on streams include:
Promoting or instigating 'bloody violence' in the real world
Releasing or promoting illegal information, such as terrorism, cults, pornography, gambling and more
Violating other people's privacy or sharing their personal information without permisison
Breaking constitutional law or discussing sensitive topics such as national politics, nationalities, religions and regions
Infringing on the copyright of games publishers and developers, or other streamers and content creators
Pretending to officially represent Tencent and spreading false information
Sharing information about cheating, hacking, account boosting or private servers
Behaviour that damages the user experience for other Tencent users or damages Tencent's brand
Creating content that causes any negative social influences
There is also a rule about violating contracts, following an incident last year where a 19-year-old Honor of Kings streamer, Jiang "Haishi" Haitao, signed an agreement with Chinese platform Douyu, despite already being contracted to Huya. The latter platform sued Haito in November, who was fined $7.24 million.
In a statement, Tencent said: "There is a natural copyright relationship between gaming contents and live streaming platforms. Tencent, as a gaming streaming platform leader and game publisher, has the responsibility to promote the standardisation and authorisation of streaming contents in the industry."
At the time of writing, the punishment for violating these rules is unclear.
Tencent is already heavily involved in streaming platforms, particularly in its home market. Back in March 2018, it invested more than $1 billion in Douyu and Huya within 24 hours.
China has been clamping down on video games and game-related activities over a myriad of concerns, from addiction to online gaming to the rise of myopia. Tencent has been modifying its titles and its business to address these concerns.
In 2017, it introduced time limits to flagship title Honor of Kings, and last year revealed it will use facial recognition to check players' ages. It is also developing a "healthy gaming" system to back all this up, which will include player ID checks, checking user information against police records.