Team17's full-year profits rise to £30m
Indie publisher enjoyed record growth in 2019, expanded headcount to 200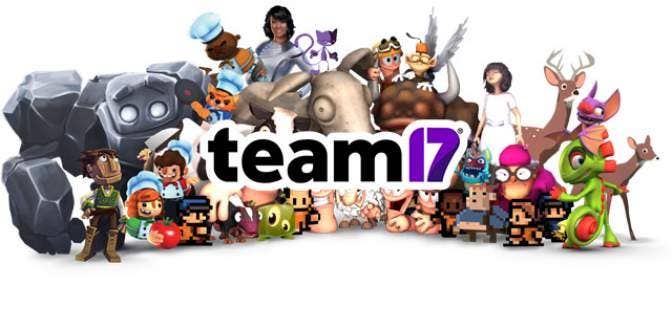 Team17 has reported increases in profit and revenue at the end of its second financial year as a public company.
For the 12 months ended December 31, 2019, the company posted revenues of £61.8 million, a year-on-year increase from £43.2 million in 2018. Within this, gross profit rose by 49% from £19.8 million to £29.5 million.
Both represent a new record for the indie publisher, and that's despite fewer new releases. Team17 release 12 new games in 2018 vs. seven in 2019. But the company has confirmed it has 10 launches planned in 2020, including Moving Out, Main Assembly and an unannounced Worms game.
Behind the scenes, the company moved its development studio to new premises in Wakefield back in November to expand its capacity, and increased its headcount by 20% to 200 by the end of the year.
The company will be celebrating its 30th anniversary this year, with its flagship franchise Worms turning 25.