Team17 secures £16.5m investment, buys Mouldy Toof
Lloyds Development Capital will help fund British company's portfolio growth and international expansion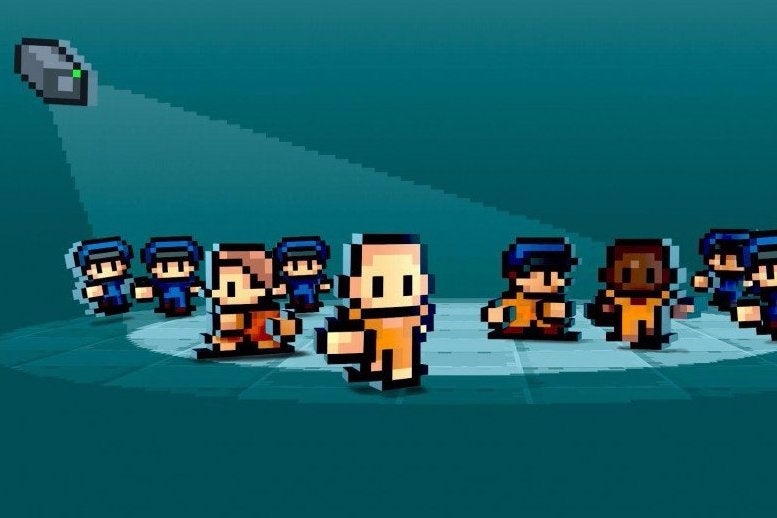 Team17 has received a £16.5 million investment from Lloyds Development Capital. As part of the deal, the long-running British company has also acquired Mouldy Toof Studios, developer of the Team17 published The Escapists.
John Garner, who leads LDC in Yorkshire and the North East, said that Team17, "exemplifies the best of the UK gaming industry." Garner and his colleague at LDC, Dale Alderson, will both join the board as non-executive directors.
Otherwise, though, the management of Team17 will remain unaffected, with finance director Paul Bray and CEO Debbie Bestwick remaining the majority shareholders. Bestwick received an MBE for her services to the British games industry in the Queen's Birthday Honours list this year.
Team17, which earned £10.3 million in revenue in 2015, will use the near $22 million investment to continue building its portfolio and to fund its growth in foreign markets. In an official statement, LDC highlighted the Mouldy Toof acquisition as a demonstration of Team17's, "commitment to drive further growth through product partnerships and strategic acquisitions."
"With LDC's investment and support, we're now in an even stronger position to continue our growth strategy," Bestwick added. "The team's experience of supporting businesses that work overseas means they're well-placed to help us continue bringing the best games to the global market, and with a number of launches in the pipeline we're set for a busy few months."
Team17 has been ramping up its publishing business since November 2013, branching out into mobile publishing in March of the following year.
Among the games Team17 is preparing for launch are Playtonic's Yooka-Laylee and Steamroller Studios' Deadwood: The Forgotten Curse.