Team 17 returns to third-party publishing
Just A Pixel's Light to be first title from company in almost twenty years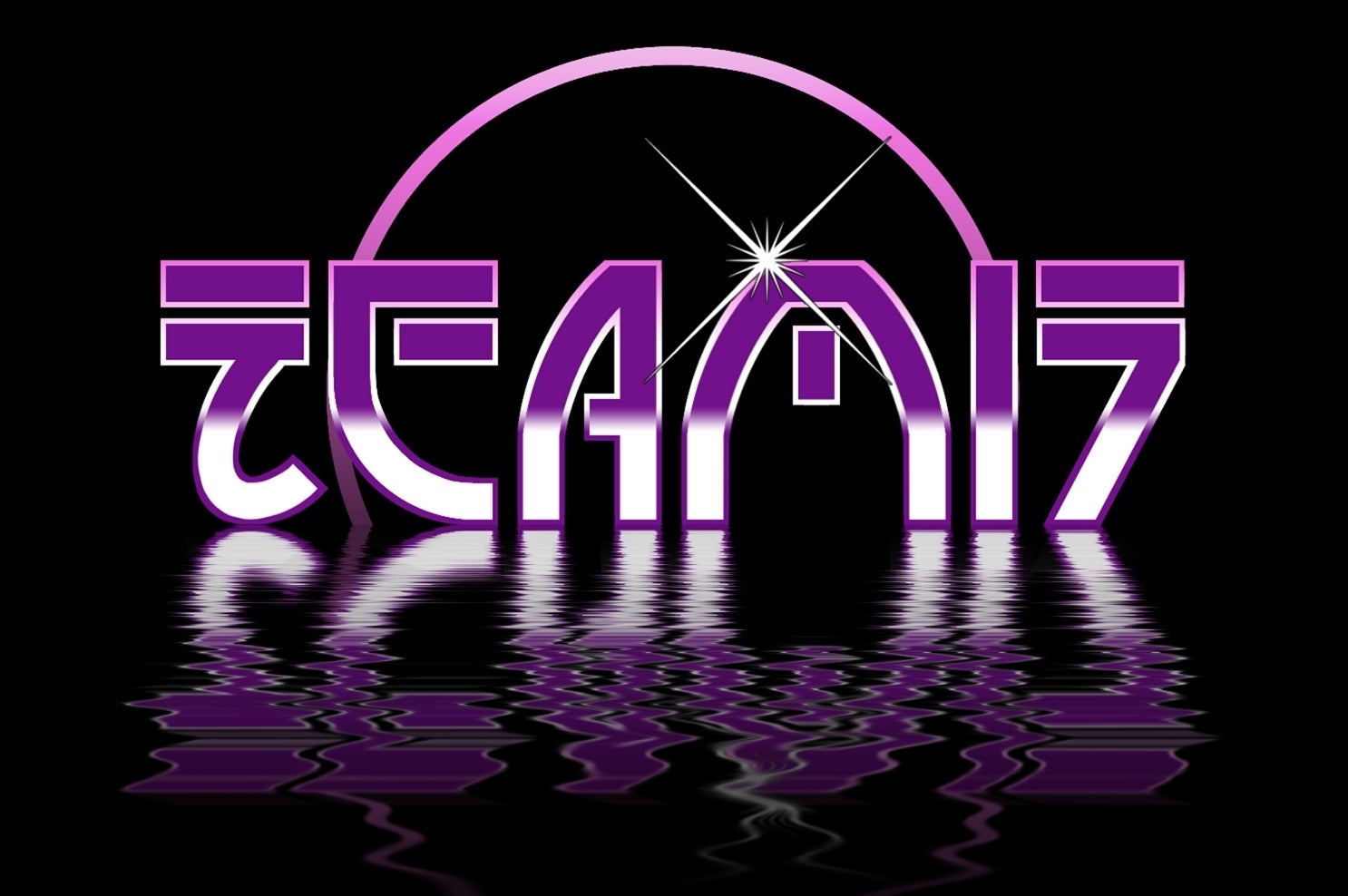 Worms creator Team 17 is to return to third-party publishing after nearly twenty years.
The first title from the new initiative will be Light from Brighton's indie team Just A Pixel, which is currently being funded by Team 17 and going through Steam's Greenlight process.
"Team 17 has an incredible community running into many millions that we can cross-promote within and raise awareness for new IPs and specifically indie games, which are very close to our hearts and something we stand up for," said the company in a statement.
"Team 17 is home to an awesome digital publishing team who have topped every digital chart from PC, console and mobile over the last couple of years. Most importantly, Team 17 make games as well and know first-hand just what it takes to make a game and take it to market correctly across all platforms."
Team 17 intends to tailor publishing packages and will offer funding, marketing, cross-promotion and localisation.