Team 17 gets into mobile publishing
Worms developer signs Rocket Rainbow's Hey Ewe for smartphones and tablets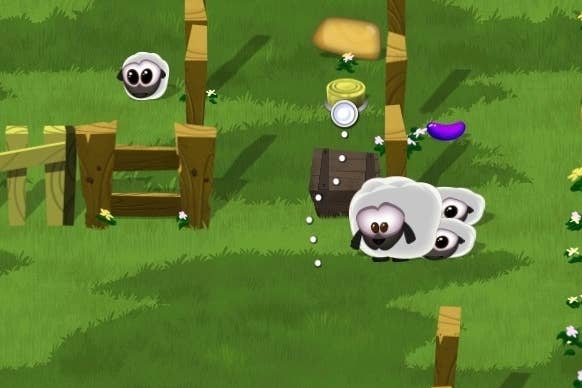 Team 17 is continuing its push into third-party publishing. The Worms maker today announced its first step into the mobile market, signing a deal with independent developer Rocket Rainbow to bring the puzzle game Hey Ewe to smartphones and tablets in the second quarter of the year.
After almost 20 years focusing on its own games, Team 17 resumed its third-party publishing operations last November with Just a Pixel's Light, and followed that up last month with Mouldy Toof Studios' The Escapists. Both of those titles are PC games that have been Greenlit on Steam, but are still awaiting release.
Before it left the publishing business the first time around, Team 17 produced a variety of titles, including Alien Breed, Project-X, Superfrog, Assassin, ATR, and Super Stardust.