Aggro Crab condemns Team 17 over NFTs
Developer of Going Under says it won't work with the publisher again due to NFT push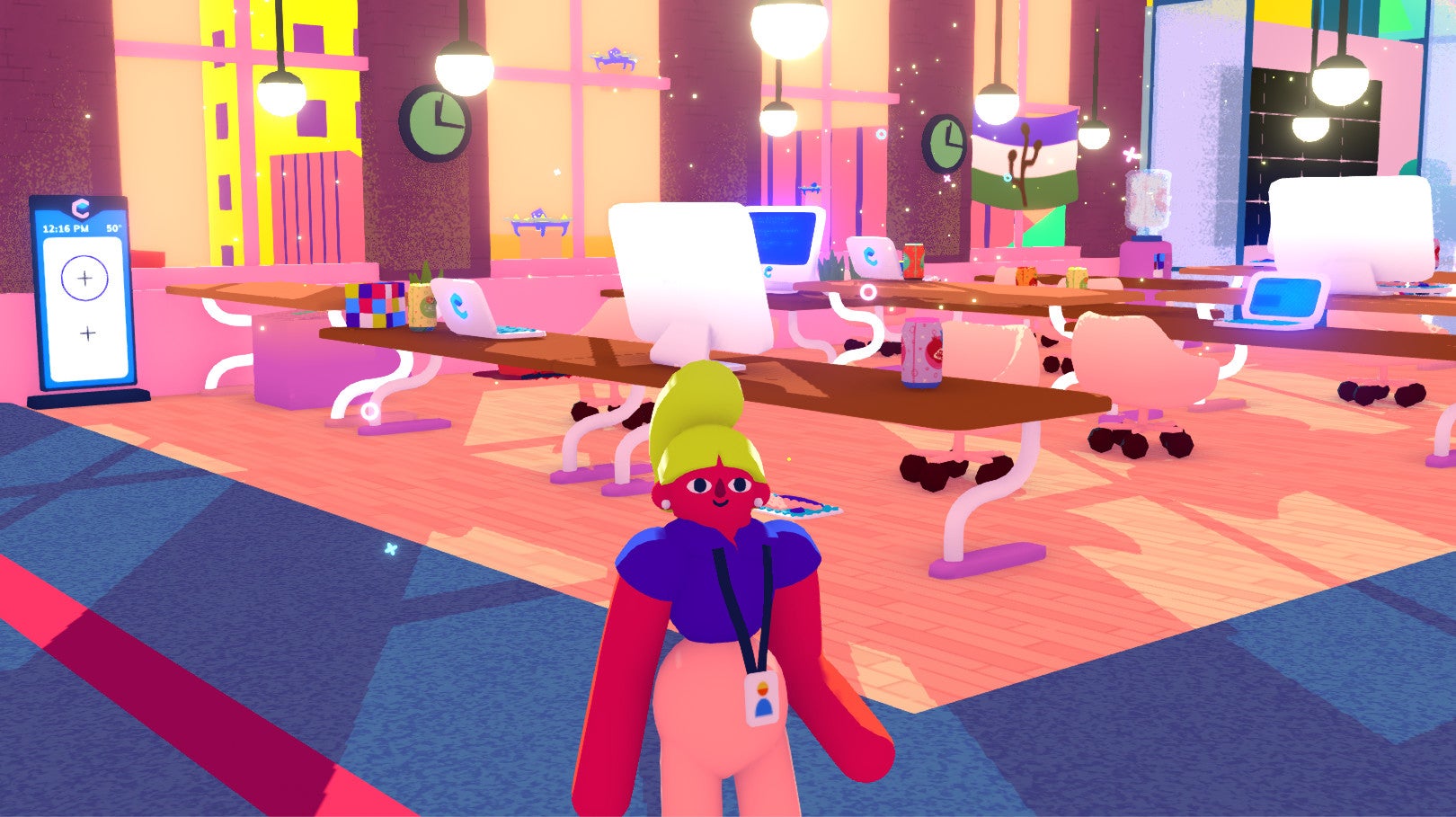 Team17's unveiling of NFTs for its Worms franchise is impacting its work with indie developers, as Aggro Crab today released a statement taking aim at its publishing partner on 2020's Silicon Valley dungeon crawler Going Under.
"We at Aggro Crab condemn Team17's decision to produce and engage with NFTs," Aggro Crab art director Nick Kaman and writer/lead programmer Caelan Pollock said in a joint statement.
"We believe NFTs cannot be environmentally friendly, or useful, and really are just an overall fucking grift."
The studio stressed that people should not harass Team17 employees or developers who work for the company, "as this decision seems to have taken everyone off guard and likely came from the very top."
"Needless to say, we will not be working with them on further titles, and encourage other indie developers to do the same unless this decision is reversed."
A Team17 representative did not immediately return a request for comment.
Eurogamer has reported that multiple teams within Team17 had no knowledge of the company's NFT plans until they were publicly announced today, while others had voiced disapproval of the deal only to see it go forward regardless.
The publisher told the site the Worms NFTs were similar to licensing deals Team17 does for physical merchandise, adding that it has "no plans to introduce NFTs or play-to-earn NFT mechanics into any of its indie games label titles."