Team 17 opens Midlands office
Nottingham team will be "centre of its commercial and publishing activities"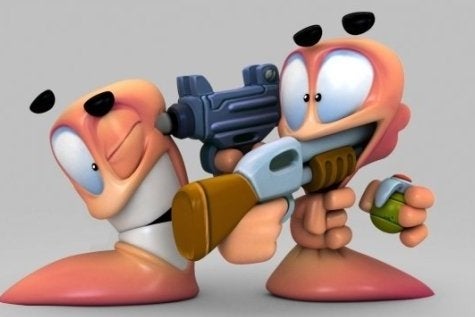 Team17 is expanding its operation to the Midlands with the creation of a new Nottingham office which will focus on commercial and publishing activities.
"We've been staggered by the number of Indies that have approached us and even more so by the services they require," said MD Debbie Bestwick.
"Simply put, traditional publishing cannot deliver what Team17 can. Opening a publishing office gives the publishing side of the business a separate identity and will sharpen our focus even further. We are actively recruiting for commercially-minded and innovative publishing personnel across a number of areas to help build upon 2013's record breaking year."
In March the company announced its first mobile publishing deal, with independent developer Rocket Rainbow, as part of its recent push into third-party publishing.