Take-Two's Zynga takeover | Podcast
Latest episode available to download now, also discusses how Apple Arcade breaks free-to-play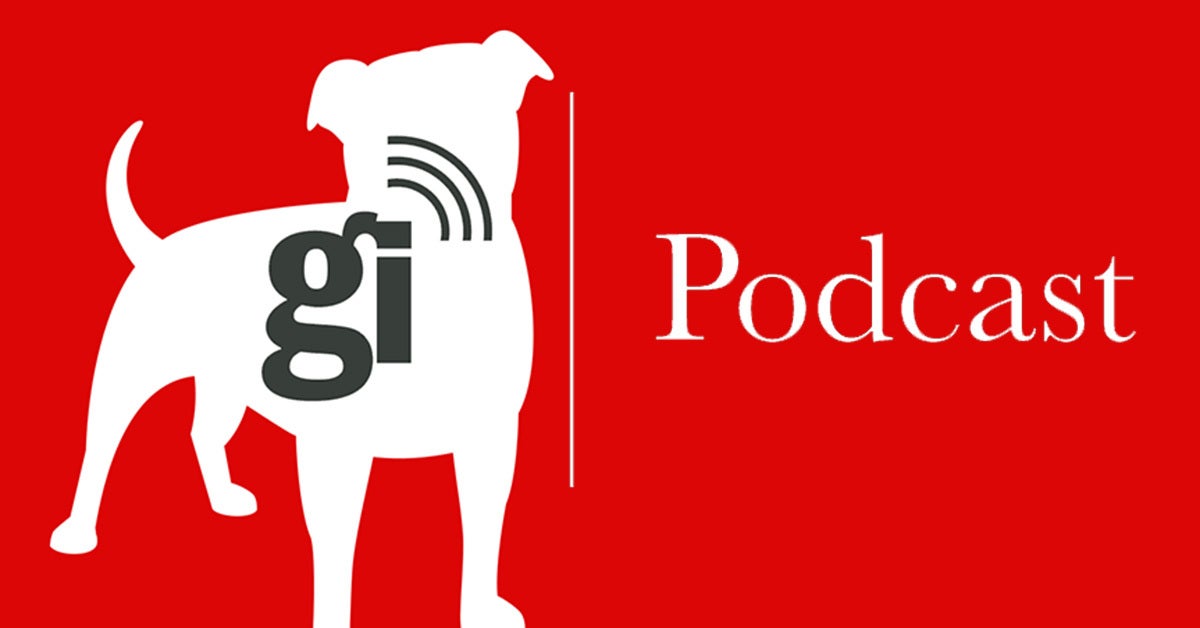 The latest episode of The GamesIndustry.biz Podcast is now available to download, discussing the biggest stories from the past week (or at least the time of recording).
On this episode, we start with Take-Two's $12.7bn acquisition of mobile giant Zynga, delving into why the publisher of GTA and Borderlands might want to grow its presence in the mobile market.
We also discuss a similar topic: the rise of the Apple Arcade subscription service and how it clashes with typical free-to-play games design, following an article we ran by Seattle University's Dr Christopher A Paul.
(Please note: This episode was recorded before Microsoft's acquisition of Activision Blizzard. We will discuss that story on next week's episode)
You can listen via the player below, download the episode here, or subscribe to our feed, available via Spotify, iTunes, Google Play, Stitcher, Overcast, Player FM, TuneIn and other widely-used podcast platforms.
Title music composed by Thomas Marchant. Episode mastered by Alix Attenborough.