Take-Two's Zelnick criticizes key companies taking E3 for granted
CEO of publisher says annual event "served a great purpose," but it was "problematic" for companies to plan E3-adjacent events without supporting the show proper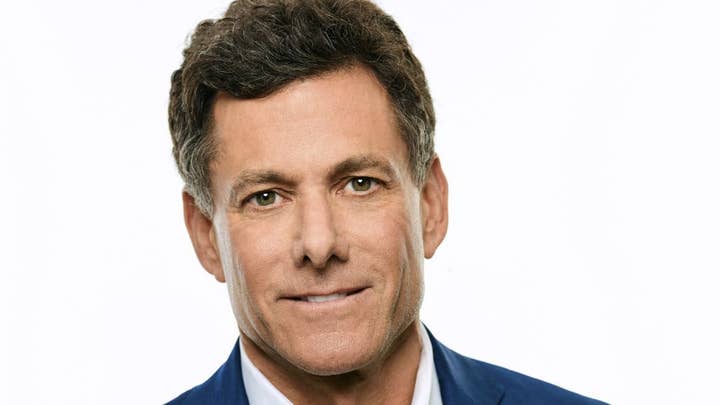 [Disclaimer: GamesIndustry.biz was partnered with E3 and parent company ReedPop was organising this year's event.]
Take-Two Interactive has always been a vocal supporter of E3, to the point where it would secure corporate booth space at the event even in years where it had no big games to show off.
So when GamesIndustry.biz had a chance to speak with Take-Two CEO Strauss Zelnick around the company's financial results yesterday, we asked about the publisher's current attitude toward the event given the recent cancellation of E3 2023.
"We've always been a supporter of E3 and I think it served a great purpose as a show for the media, as a show for investors, as a show for distribution partners and consumers who are avid about the business, 'prosumers,' if you will," Zelnick said. "That served a great purpose for us, especially when we had new products to show."
Zelnick added that E3 could continue to play a role for the industry, "but it of course needs to serve everyone who's a player in the business."
"And I think for a period of time, some of the large players in the business took E3 for granted and decided to step away from the show, but still be in the publicity business at the same time and in the same location, and I think that is problematic. I think you either have to support the show, or there isn't going to be a show."
Zelnick did not specify which large players he meant, but Electronic Arts is one likely candidate, as the publisher opted out of E3 beginning in 2016 and instead ran its own EA Play events elsewhere in Los Angeles in the days immediately preceding E3.
Nintendo scrapped its E3 press conferences in favor of Nintendo Direct-style video showcases beginning in 2013, but continued to have a booth on the show floor each year the in-person event took place.
In 2018 Microsoft moved its booth outside the main E3 venue and into the nearby Microsoft Theater, but it was still an official E3 event.
Sony left E3 beginning with the 2019 show, and even before the pandemic prompted the cancelation of E3 2020, the PlayStation maker had confirmed it would not be appearing at the show.