No E3 booth for EA this year
Publisher replacing show presence with EA Play events in London and LA, Sunday afternoon press conference; ESA responds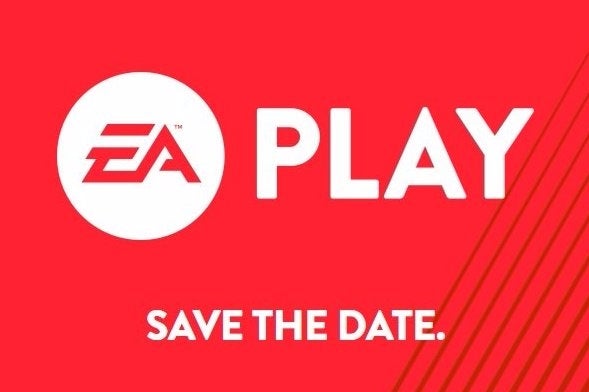 Electronic Arts has apparently decided that E3's industry-only admission policy doesn't mix with its "Players First" approach. The publisher today announced that it will not have a booth on the E3 show floor, opting instead to hold its own EA Play event June 12-14 at the nearby Club Nokia in the LA Live complex, with a corresponding event in London June 12 at The Mermaid.
"Our players are the driving force behind everything we do," EA said on the event's website. "So this summer, we're opening up our world to you with unique new live events in Los Angeles and London. We'll bring the new games, we'll bring the demos, we'll bring the competition...and you get to go hands-on. Or join us online and immerse yourself to experience some of our biggest games of the year. Let's live to play together."
EA Play will still require tickets to attend, and the publisher has not yet said how those will be distributed. EA will kick off the event with its own press conference on Sunday, June 12 at 1 p.m. Pacific.
E3 technically runs June 14-16 (Tuesday through Thursday) this year, but the Monday of the show week has traditionally been among the busiest, playing host to media briefings from Microsoft, Sony, and third-party publishers like Ubisoft and EA itself. Last year, Bethesda scheduled its first-ever E3 press conference for the Sunday night before E3 and, according to at least one tracker, wound up dominating the week's press coverage.
[UPDATE]: When asked for comment, the trade group provided a statement from ESA senior VP for communications Rich Taylor, who said, "EA's player experience underscores E3 as the global launchpad for video game news, announcements, and excitement. As always, we continue to look forward to their contributions to E3 week and can't wait to play the games ourselves."