Take-Two sued over 2K16 tattoos
Solid Oak Sketches seeking damages over eight copyrighted designs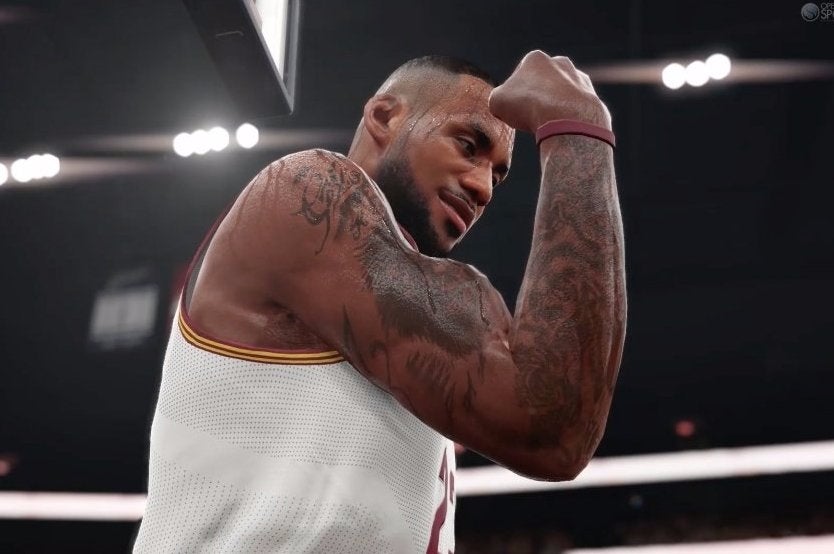 Take-Two Interactive is facing legal action over the depiction of copyrighted tattoo designs in NBA 2K16 without permission.
Solid Oak Sketches, a tattoo studio, started proceedings in New York Federal court earlier this week, alleging that Take-Two and NBA 2K16 developer Visual Concepts knowingly used eight copyrighted designs in the game.
According to legal documents sourced by ESPN, Solid Oak Sketches acquired the rights to the designs across June and July of 2015. The company opened communications regarding the designs with a letter to Take-Two's general counsel on July 8, 2015. Discussions continued at the end of the month, but eventually stalled.
"After various requests for documentation, the Defendants [Take-Two] ultimately terminated negotiations and continued with the production of their intentionally infringing basketball video games," the document stated,
Solid Oak also emphasised the level of commercial success 2K16 managed, quoting the hyperbolic language employed by Take-Two in its press releases. 2K16 sold 4 million copies in a single week, and doubled its digital sales relative to the previous year's iteration. It was also put forward as a highlight of the company's subsequent financial report.