NBA 2K16 breaks new milestones
4m sales in week one, digital sales double, online games triple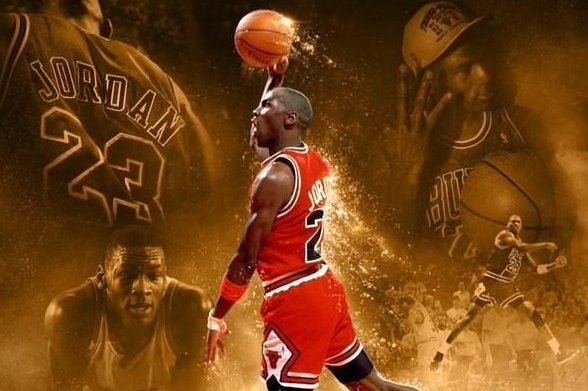 2K's annual basketball franchise has struck new milestones with this year's instalment, breaking previous sales records and continuing its transition to digital retail apace.
Not only did NBA 2K16 shift four million units within seven days of release, this year saw the number of digital sales double from the last and the number of online games triple, an effective microcosm of the wider console picture. For contrast, Mario Maker sold a million copies in just under three weeks last month.
Riding on the back of a series of glowing reviews and new features, the series is now the highest rated and best selling game within the basketball simulation category, according to NPD figures quoted by 2K. Presumably this is a category which would include EA's FIFA, although it's possible that the NBA numbers are referring to US sales alone.
"Our goal was simple, make NBA 2K16 the most playable, authentic basketball experience ever," said Greg Thomas, president of developer Visual Concepts. "The development team demonstrated tremendous dedication to recreating every nuance of the sport both on and off-court, which has been the driving force behind our early success."