Take-Two shuts down AI GTA 5 mod
The mod was removed in response to copyright claims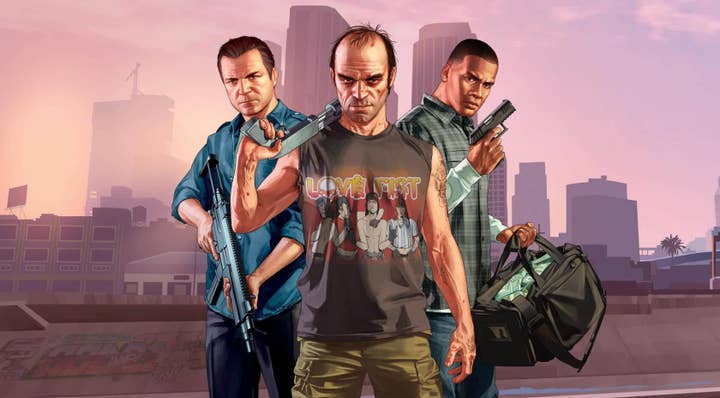 Take-Two has enforced a shutdown of a Grand Theft Auto 5 mod relying on generative AI, its creator has claimed.
As reported by Eurogamer, the publisher issued a DMCA takedown which led to the removal of the Sentient Streets mod from modding platform Nexus Mods as well as a video showcasing its gameplay on YouTube.
In a statement published to YouTube, the mod's creator, known under the name Bloc, claimed that "no-one from Take-Two Interactive contacted and asked [them] anything prior to this" adding that the firm "just took down the video out of nowhere." They said the publisher decided to take a "non-communicative approach."
The mod features over 30 AI-generated voices, used to to generate conversations with NPCs. Bloc clarified that it "does not utilize any voices from Grand Theft Auto nor does it distribute anything it shouldn't."
"As far as I am aware, [the] mod is not violating Grand Theft Auto or YouTube policy," they added.
Bloc's account on web hosting site Netlify, where users could find the installation guide for the mod, has also been suspended, according to IGN. The creator manually removed the mod from other platforms to "avoid legal issues," they said.
GamesIndustry.biz reached out to Take-Two for comment.
The mod was powered by Inworld's Character Engine, using a voice library provided by ElevenLabs.
Inworld AI recently raised $50 million in funding to launch an open-source version of its AI Character Engine.
Earlier this week, Rockstar hired roleplay modding team Cfx.re after relaxing its guidelines regarding roleplay servers and mods.
Sign up for the GI Daily here to get the biggest news straight to your inbox