Inworld AI raises $50m for open-source version of character creator
The funding brings the total valuation of the company to over $500 million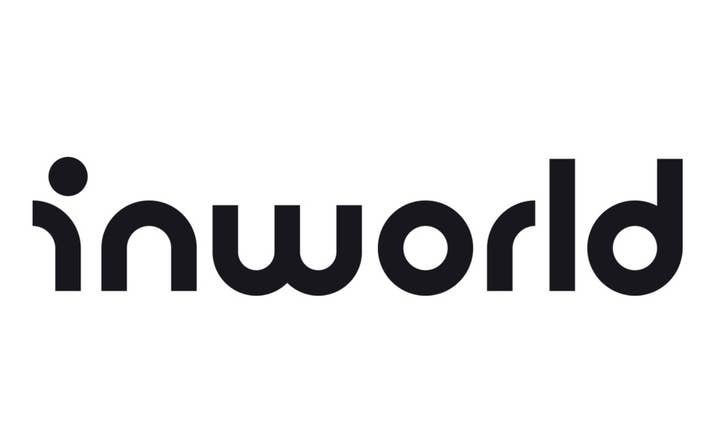 Inworld AI has raised a further $50 million in a funding round led by Lightspeed Venture Partners.
The round included additional investments from Stanford University and Samsung Next. Microsoft's M12 Fund, First Spark Ventures, and LG Technology Ventures also contributed to the funds.
The latest funds will be used for research and development, hiring, investing in infrastructure, and to launch an open-source version of Inworld AI's Character Engine.
This engine aims to "bring characters to life with realistic emotion and dialogue" by populating worlds with NPCs that "behave with convincing real-time responses and actions," the announcement said.
Inworld AI said the latest round of funding brings the total valuation of the company to over $500 million.
Michael Ermolenko, CTO and co-founder of Inworld AI, said: "Inworld's commitment to open source is a testament to our belief that collaboration fuels innovation. Working with the open source developer community, we'll push forward innovations in generative AI that elevate the entire gaming industry."
Last year, the company raised $10 million in a funding round led by Bitkraft Ventures.
Sign up for the GI Daily here to get the biggest news straight to your inbox