Rockstar acquires roleplay modding team Cfx.re
The GTA company had recently changed its guidelines regarding roleplay servers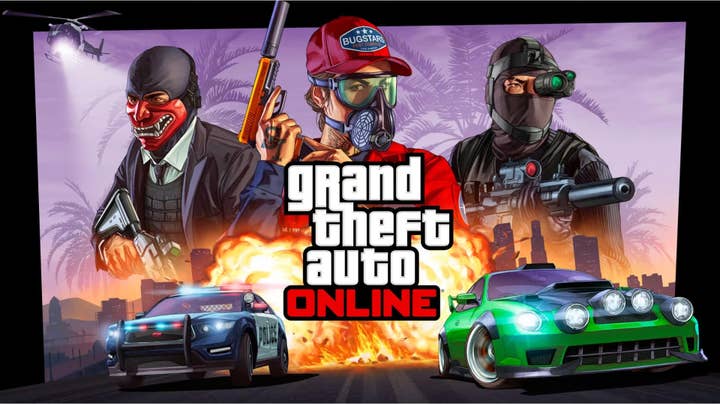 Rockstar Games has announced the acquisition of Cfx.re, a Grand Theft Auto 5 and Red Dead Redemption 2 modding team.
In a statement shared last Friday, Rockstar Games explained that the team will be officially part of the company going forward, but the terms of the situation have not been shared.
Cfx.re is behind two servers, FiveM and RedM, focusing on multiplayer role play. FiveM was created in 2015, followed by RedM in 2019.
"By partnering with the Cfx.re team, we will help them find new ways to support this incredible community and improve the service they provide to their developers and players," Rockstar said.
Cfx.re said that while its "day-to-day operations won't have any noticeable changes, with Rockstar's support, [it will] continue to improve [its] platform."
Back in 2015, Rockstar Games and Take-Two called the FiveM server "an unauthorized alternate multiplayer server that contains code to facilitate piracy," as reported by PC Gamer, leading to the ban of three of its principal creators.
However, the developer's policy for roleplay servers changed in November 2022, allowing the use of servers like FiveM and RedM so long as they are non-commercial, do not misuse IP or trademarks, and don't interfere with its official online and multiplayer services.
Sign up for the GI Daily here to get the biggest news straight to your inbox