Take-Two reportedly takes down reverse-engineered GTA3, Vice City source code
GitHub project blocked by DMCA, although project creator unable to rule out trolls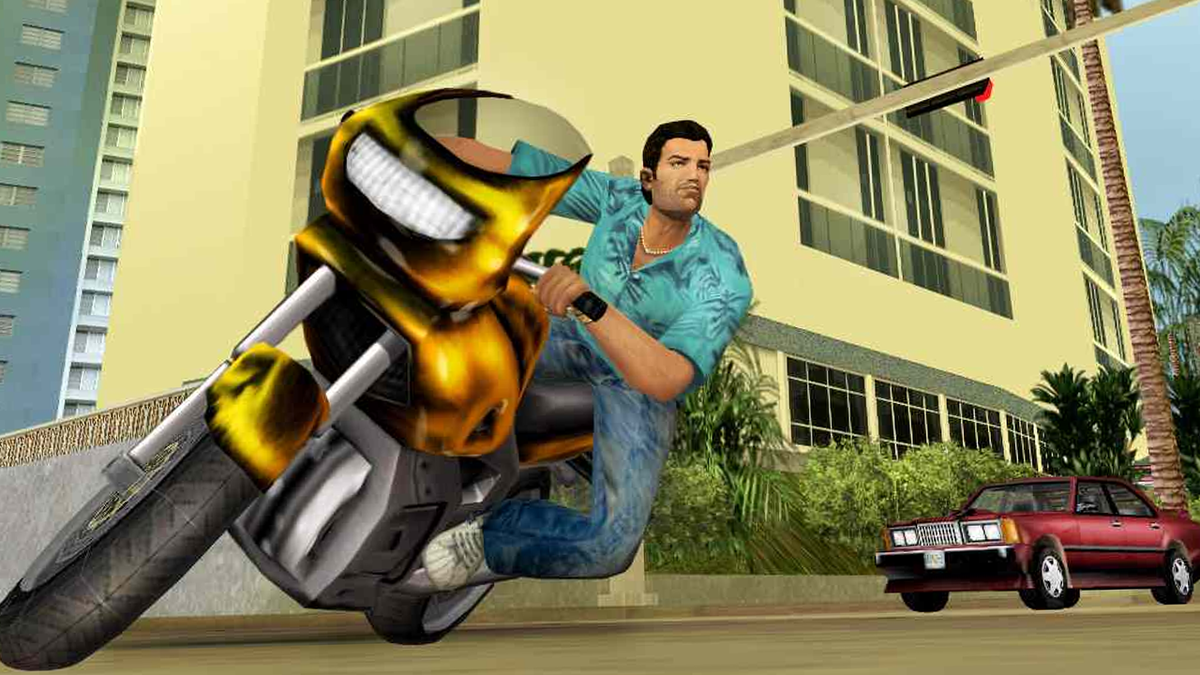 A fan project that created new source code for Grand Theft Auto 3 and Vice City has been hit by a DMCA takedown.
The re3 and reVC project reverse-engineered the code behind the two hit Rockstar games and shared them via GitHub, enabling other GTA fans to create new mods and ports of the open-world games.
However, a DMCA notice now appears on the repository, claiming to be posted by Rockstar parent Take-Two Interactive.
The notice asserts that the project infringes on copyrighted material owned by Take-Two, the use of which is "unauthorised and... should be removed immediately."
The re3 project did use PC game assets, so players needed to own a copy of GTA 3 in order to use it.
Eurogamer spoke to the project's creator, known by his online handle 'aap', who said Take-Two may not be behind the DMCA takedown. Nonetheless, the files have been removed -- likely an automatic move by GitHub.
"It's not impossible it's just a troll," he said. "Hard to tell. But better to assume it's real."
Aap reiterated that the project was only ever for modding, educational and documentation purposes, with a notice on the original GitHub page stating: "We do not encourage piracy or commercial use."
Plans to reverse engineer GTA: Liberty City Stories, the PlayStation Portable game, are no on hold, having begun last month.
Aap has the option of filing a counterclaim, but this may prompt legal action from Take-Two.