Take-Two: Next-gen software price hikes "reflect the quality of the experience"
CEO Strauss Zelnick says he does not expect the industry to coordinate its software prices, however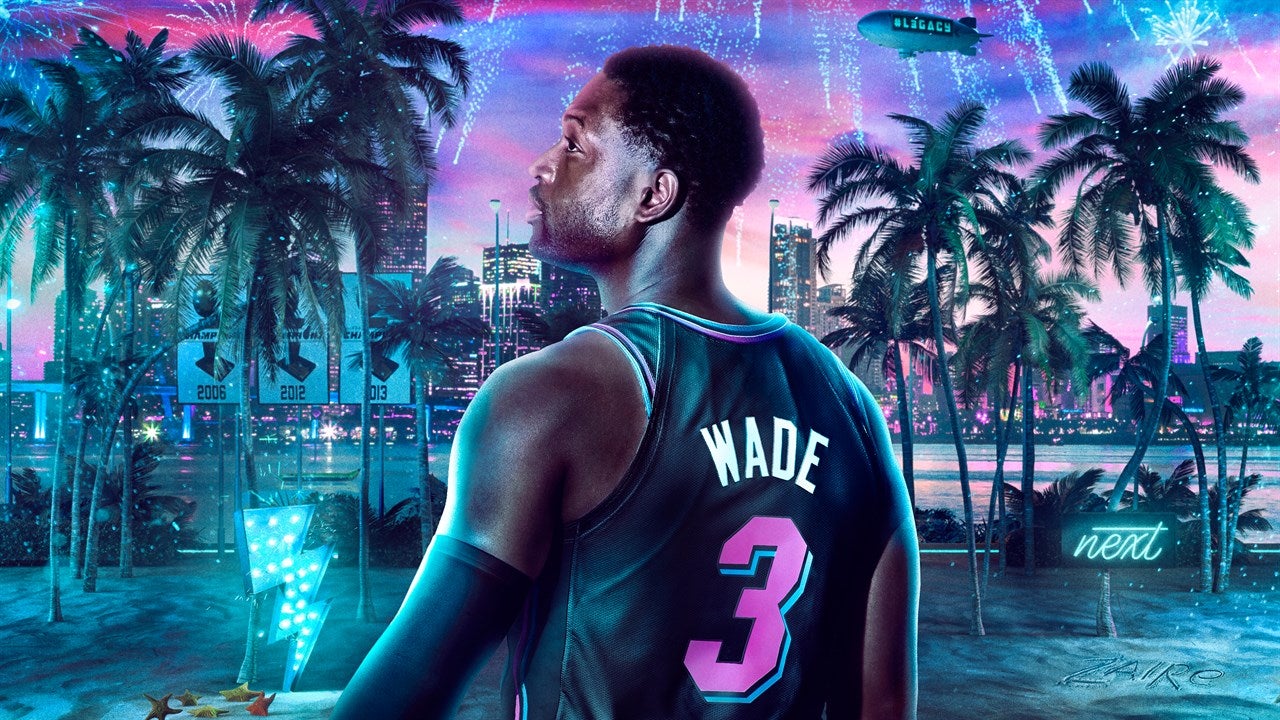 Original story: Take-Two Interactive has said it will price NBA 2K21 on next-generation consoles at $70 -- $10 more than its current-generation counterpart.
Ubisoft says that at least for its upcoming holiday titles, next-generation releases will remain the same price as current-generation releases.
Speaking ahead of the company's Q1 earnings release today, I asked Take-Two CEO Strauss Zelnick about the price increase, and whether he felt Ubisoft not raising its prices -- at least not right away -- would present a challenge for Take-Two in getting consumers on board with the extra cost.
"There hasn't been a price increase for frontline titles for a really long time, despite the fact that it costs a great deal more to make those titles," Zelnick replied. "And we think with the value we offer consumers...and the kind of experience you can really only have on these next-generation consoles, that the price is justified. But it's easy to say that when you're delivering extraordinary quality, and that's what our company prides itself on doing."
I pressed him on the matter of Ubisoft, and asked whether he felt it was necessary for the rest of the AAA publishing industry to be on board for consumers to accept a price hike.
"We just speak for ourselves," he said. "Obviously, we don't speak for the industry and the industry naturally does not coordinate on these matters, to say the very least. The pricing has to reflect the quality of the experience, and we aim to provide the best experiences in the business. And from our point of view, it's an extremely modest price change given that prices haven't changed for a very long time."
I also asked Zelnick more broadly if he felt that next-generation console adoption might struggle during the economic recession brought about by COVID-19.
"[It's] very hard to call it, and historically, we've never tried to," Zelnick said. "We will make our titles available on the best platforms that are out there. We expect great things from these consoles, we of course are going to be supportive, and we've already said that we have NBA 2K21 coming for the new generation and that we have Grand Theft Auto 5 coming in fiscal 2022 for next-generation consoles. We haven't made any other announcements, however."
Update: During today's earnings call, CEO Strauss Zelnick confirmed that it would be deciding and announcing pricing of next-generation software on a "title-by-title basis," implying that not all next-generation games would necessarily get the $10 price hike.