Ubisoft's holiday next-gen games will be the same price as current-gen
However, the publisher leaves the door open for a price hike next year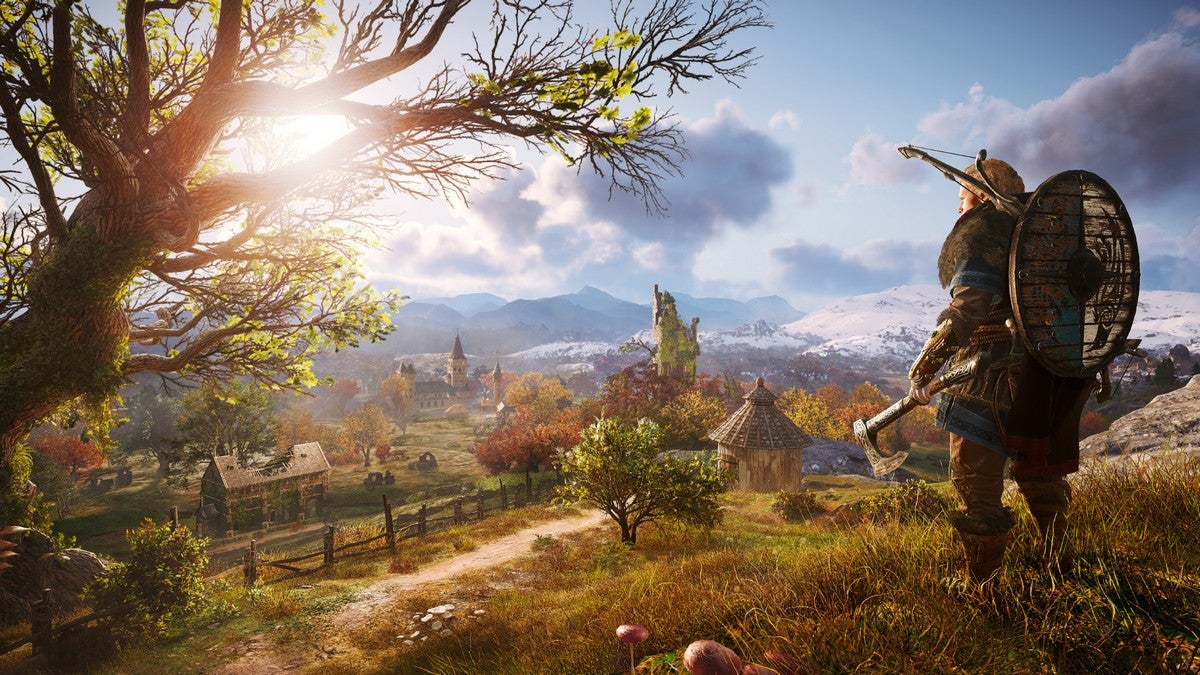 Ubisoft's next-generation titles coming out this holiday will cost the same amount as its current-generation titles, despite at least one competitor raising its prices.
During Ubisoft's Q1 earnings call today, CEO Yves Guillemot answered a question about next-gen game prices by saying that at least for its three planned releases before Christmas 2020, the next-gen versions of those titles would not be priced higher.
"For the Christmas games, we plan to come with the same price as the previous generation of consoles," he said. "That's what we're focused on at the moment."
However, this remark, as well as a second answer later in the call affirming the same information, both left the door open for prices to rise at a later date.
The question came as a response to Take-Two Interactive's announcement it would charge $69.99 for NBA 2K21 on PS5 and Xbox Series X later this year -- $10 more than the PS4 and Xbox One versions.