Switch hacker Gary Bowser gets an early prison release
The Team Xecuter leader explains that Nintendo will take up to 30% of his monthly income in restitution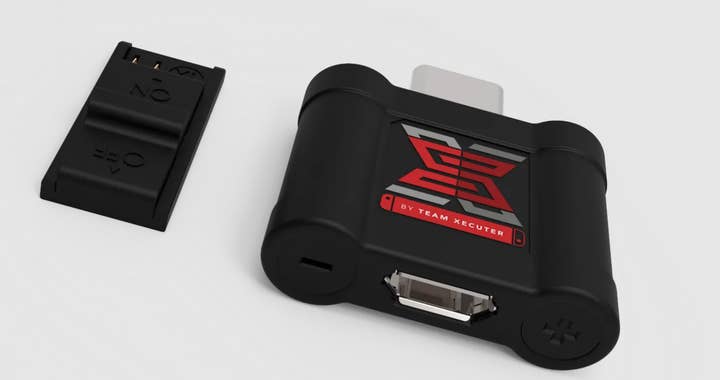 Sign up for the GI Daily here to get the biggest news straight to your inbox
The leader of piracy group Team Xecuter, Gary Bowser, has been released from federal prison for good behavior.
As reported by TorrentFreak, he was released early from a 40-month sentence he received last year for hacking Nintendo Switch consoles.
Due to his involvement, Bowser was also ordered to pay Nintendo damages of $14.5 million.
In a recent interview with YouTuber Nick "NickMoses05" Moses, Bowser explained that he has paid $175 so far in restitution.
Bowser said, "The agreement with them is that the maximum they can take is 25 to 30 percent of your gross monthly income. And I have up to six months before I have to start making payments."
He was initially arrested in October 2020, along with other leaders of Team Xecuter, for modifying Switch hardware.
The following year, the piracy group leader changed his verdict to guilty and agreed to pay a fine of $10 million over the charges against him.
When Bowser's prison sentence was handed out last year, U.S. attorney Nick Brown said that Team Xecuter's actions are estimated to have generated over $65 million in losses to game companies.