Gary Bowser sentenced to over three years in prison over Switch hacks
Team Xecuter's actions are estimated to have generated over $65 million in losses to game companies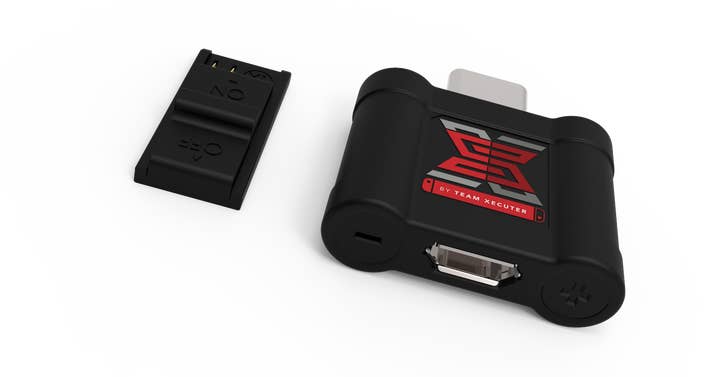 Leader of hacking group Team Xecuter, Gary Bowser, has been sentenced to 40 months in prison.
The sentence covers two federal felonies, U.S. Attorney Nick Brown announced: Conspiracy to Circumvent Technological Measures and to Traffic in Circumvention Devices, and Trafficking in Circumvention Devices.
Brown said Team Xecuter's actions are estimated to have generated over $65 million in losses to game companies.
"But the damage goes beyond these businesses, harming video game developers and the small, creative studios whose products and hard work is essentially stolen when games are pirated," he added.
At the end of last year, Bowser had changed his plea from innocent to guilty, and agreed to pay $4.5 million in restitution back to Nintendo.
He had originally been arrested in October 2020, alongside other Team Xecuter members, for developing and selling devices able to hack consoles in order to play pirated games, including the Switch.
As reported by Kotaku, Nintendo released a statement following the announcement of Bowser's sentence, saying it "appreciates the hard work and tireless efforts of federal prosecutors and law enforcement agencies to curb illegal activities on a global scale that cause serious harm to Nintendo and the video game industry."