Gary Bowser changes plea to guilty in Team Xecuter piracy case
Update: Alleged leader of hacking group agrees to pay fine of $10 million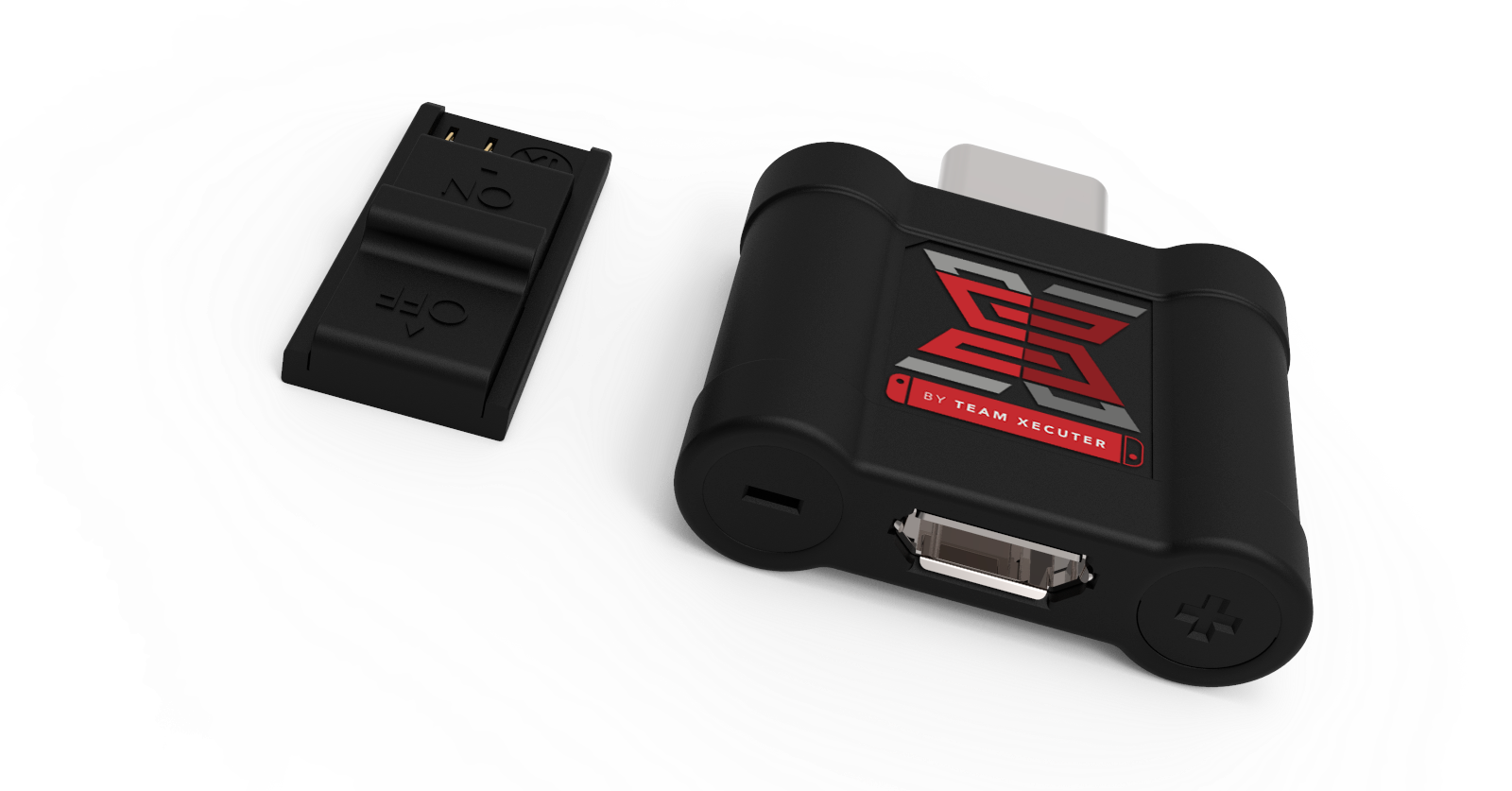 Original story, November 2, 2021: The reported leader of hacking group Team Xecuter has changed his plea from innocent to guilty in a revised filing, following his arrest by the US Department of Justice last year.
Gary Bowser was arrested and indicted last October, alongside other members of Team Xecuter, for making and distributing software that allowed for pirated games across several consoles, including the Nintendo's 3DS and Switch devices.
Initially, Bowser pleaded innocent to the charges, which include Conspiracy to Circumvent Technological Measures and Trafficking in Circumvention Devices.
A revised plea agreement filed October 28 sees Bowser plead guilty to the above counts, as well as voluntarily agreeing to pay $4.5 million in restitution back to Nintendo.
"Defendant, Gary Bower, aka 'GaryOPA,' knowingly and willfully participated in a cybercriminal enterprise that hacked leading gaming consoles and that developed, manufactured, marketed, and sold a variety of circumvention devices that allowed the enterprise's customers to play pirated versions of copyrighted video games, commonly referred to as 'ROMs'," the plea agreement read, shared by TorrentFreak.
The investigation and subsequent arrest of Bowser and another leader of the group, Max Louarn, charged with 11 felony counts, including conspiracy to commit wire fraud and conspiracy to commit money laundering, among others.
Nintendo filed its own separate case back in April, and seeks to prevent Bowser from committing further violations, and also requests that he surrenders Xecuter's domains and websites. It also calls for all software circumvention to be destroyed. This case is still ongoing.
Update, December 8, 2021: The BBC reports Bowser has agreed to pay a fine of $10 million over the piracy charges brought against him -- more than double the original fine.