Supercell to open new North American studio as it expands beyond mobile
Clash of Clans developer forming new team to "create what's next across any platform"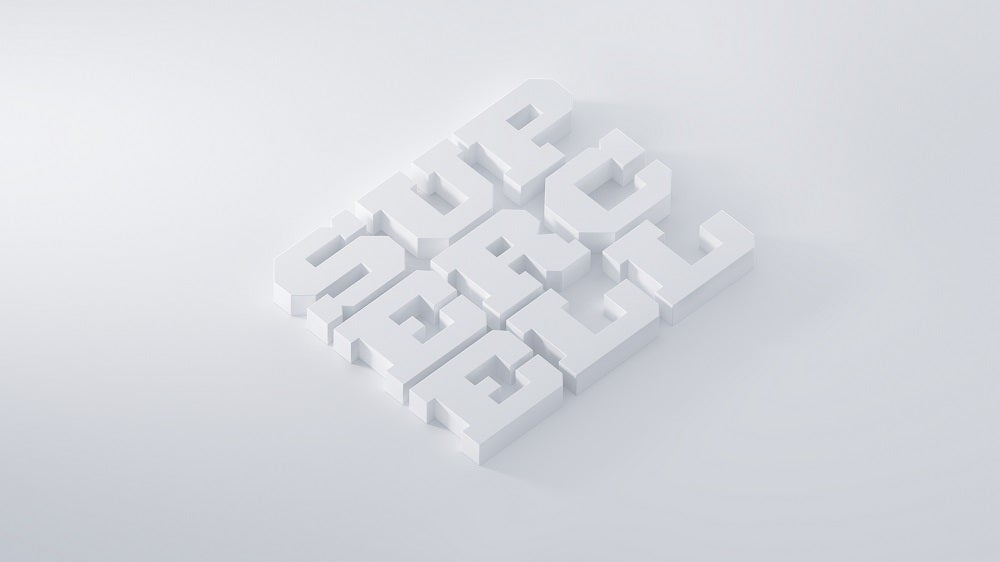 Today mobile game developer Supercell announced plans to open a new studio in North America.
Supercell's Ryan Wener will be general manager of the office. He has been with the company for eight years and previously served as marketing lead.
The company said it is currently searching for a core team of founders for its new studio, which will see the Clash of Clans developer branch out beyond mobile games.
"We are establishing this new team to pursue a specific goal: assemble and enable the best talent in North America to create what's next across any platform, not just mobile," said Wener.
While its greatest success has come in the mobile space, Supercell actually got its start developing non-mobile games.
Its first title was the MMO browser-based title Gunshine in 2011 which debuted in 2011.
When the title wasn't successful, Supercell pivoted to mobile game creation as a result.
Earlier this year, Supercell released Everdale, its first new IP since the release of Brawl Stars in 2017. GamesIndustry.biz spoke to three of the project's senior staff to learn more about the company's efforts to create a "peaceful" multiplayer title.