Supercell shuts down Rush Wars after three months of beta
PvP strategy title cancelled due to "repetitive" nature, concerns about longevity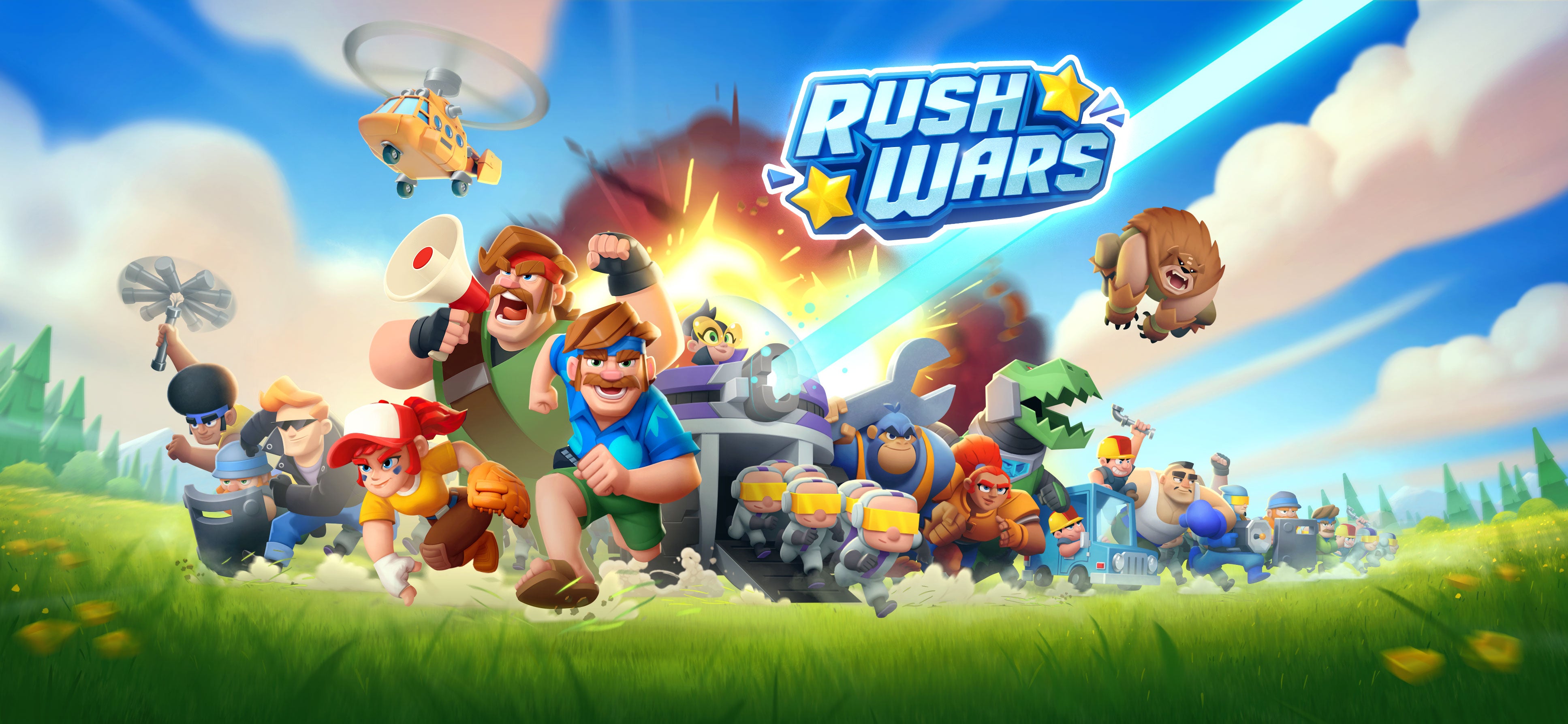 Supercell has announced it has shuttered yet another of its games in beta, Rush Wars, after just three months.
In an official post announcing the closure, Supercell explained its reasoning:
"We heard your feedback with the game feeling repetitive, and we made some changes with a few updates. However, the changes we made didn't help the game long term nor change up the gameplay style enough to make it as fun as we would like.
"Here at Supercell, we have extraordinarily high standards for our games. We want to be sure that each game we release will be played for years and remembered forever. Unfortunately, we felt that even if we continued working on Rush Wars, we wouldn't hit this goal."
Though Supercell has five currently-released games, the studio notoriously has a culture of canceling titles that don't live up to its expectations. Though this mostly takes place internally, other titles such as Smash Land, Spooky Pop, Battle Buddies, and others had a similar run to Rush Wars in that they received a limited soft launch before being canceled.
Rush Wars will officially close on November 30, 2019, and all in-app purchases have now been turned off.