Supercell ordered to pay $8.5 million for infringing Gree's patents
Texas jury found Clash Royale developer infringed four patents, fine could be increased by up to three times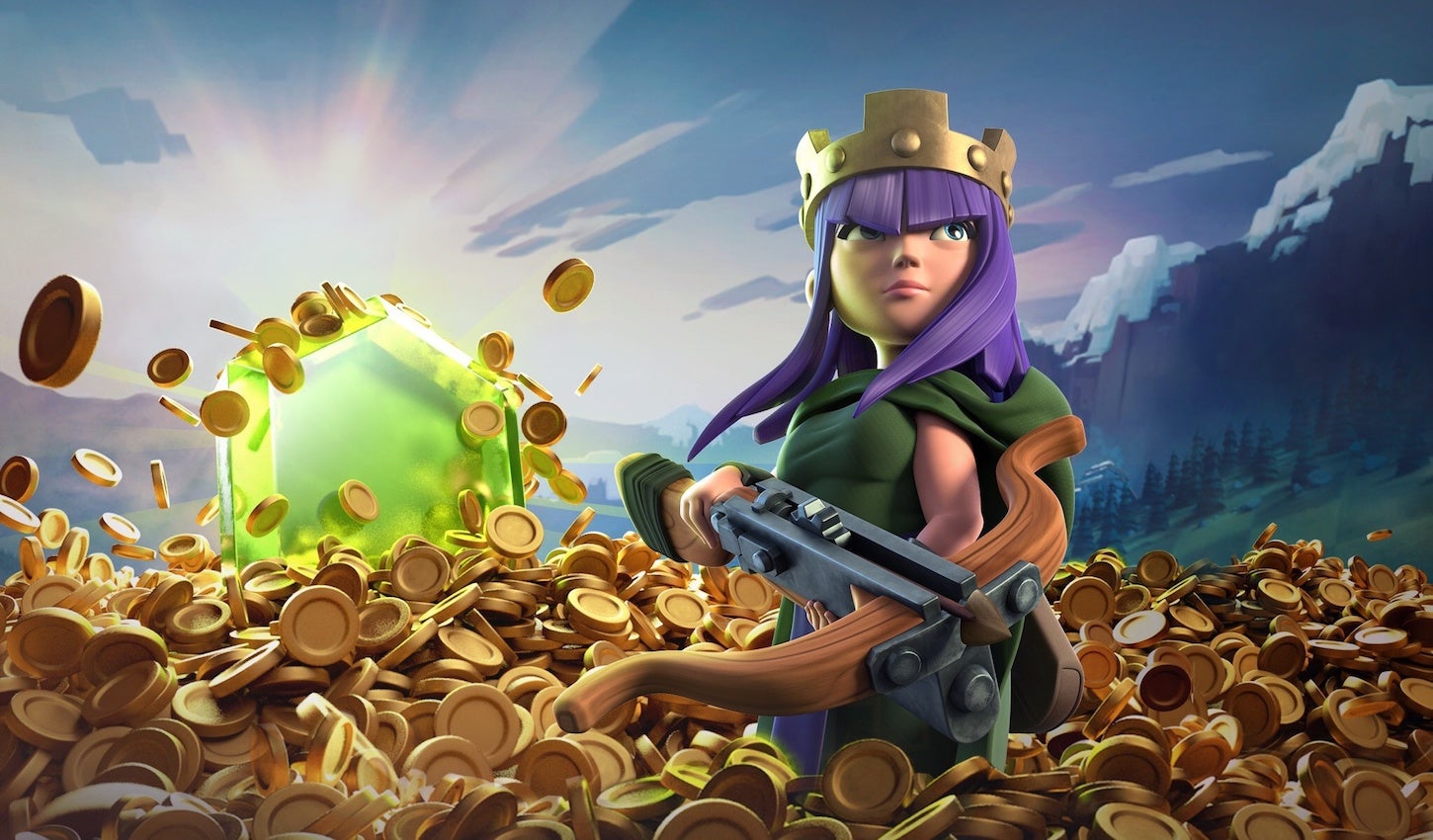 Japanese mobile developer Gree has won a lawsuit against Finnish developer Supercell and been awarded at least $8.5 million.
Gree has been targeted the studio for a couple of years now, claiming its games -- such as Clash of Clans, Clash Royale and Brawl Stars -- infringe on multiple patents the Japanese firm holds in the US.
In the verdict form seen by GamesIndustry.biz, this case centred around five of Gree's patents, which protected:
A method to improve the usability of city-building games using templates to define the positions of one or more in-game contents that can be applied to in-game areas based on the commands of the player.
A server and method for transferring an object between two users, as well as the communication module for sending and receiving requests for transfers from other players.
A control method for a touch-screen shooting game which first displays an effective shooting range which then detects whether an attack target is in range and commences the attack base on a command from the player.
A recording medium and server method for selecting game content to be used in an in-game battle -- the selected item being replaced by another option for a future turn.
A server and control method for selecting character cards from a selection and using them in battle against an enemy character -- the selected item being replaced by another option for a future turn.
Bloomberg reports a federal jury in the Eastern District Court of Texas found Supercell guilty of infringing four of these patents.
Supercell denied using any patented technology in its games and claimed the patents were invalid. The verdict form shows the jury unanimously declared all claims valid.
According to Pocket Gamer, Supercell attempted to have this case dismissed back in July but was denied.
The jury suggested a lump sum of $8.5 million be paid to Gree. This covers past and future sales, but was less than Gree was seeking.
The jury also deemed the patent infringement to be willful, so Bloomberg reports that District Court Judge Rodney Gilstrap could choose to increase that amount by as much as three times.
Supercell did file its own lawsuit against Gree back in 2017, but that case was dismissed in 2019 after a federal judge ruled that the company's patent for obtaining login information was invalid.