Supercell ordered to pay Gree $92m in lawsuit
Jury found developer had infringed on six patents protecting Gree's technology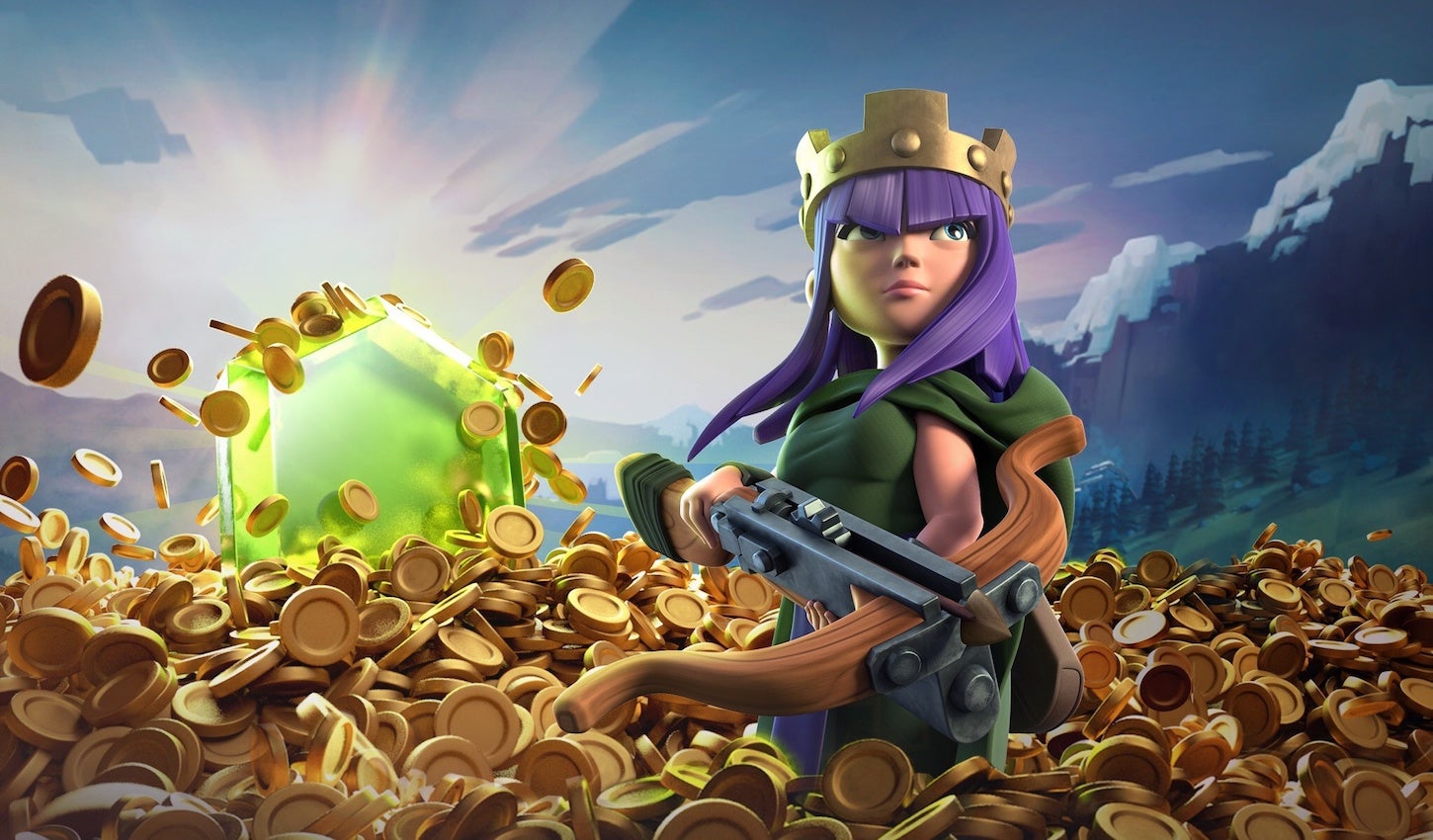 Finnish developer Supercell has been ordered to pay Japanese firm Gree $92.2 million in damages as part of a legal dispute.
A federal jury in Marshall, Texas, found that Supercell's games on infringed six patents filed in the US by Gree.
Gree claimed that freemium Supercell titles such as Clash of Clans, Clash Royale and Hay Day have all incorporated technology protected by the patents, as reported by Bloomberg.
According to Gree's lawyer, Supercell made around $3 billion from these games in the US, using patented features that improved the functionality of the games.
Supercell argued that the patents were invalid, and denied using any of the technology protected by them.
The jury rejected Supercell's claims and declared the infringement was wilful. As such, Supercell could be ordered to pay three times the amount set out by the verdict.
"Supercell respects the jury system, but is of course disappointed in the verdict," the company said in a statement. "Supercell plans to appeal."
This order follows a patent trial that took place in September 2020, in which Gree was awarded $8.5 million for similar infringement. A verdict form seen by GamesIndustry.biz at the time detailed five patents that protected Gree's technology.
Supercell also denied using the patented technology during this dispute. The company also reportedly tried to have the case dismissed last July.
A third trial between the two firms is scheduled to take place later this year.