Supercell's iOS games earning $500,000 a day
Finnish developer believes iPad mini may be final nail in the coffin for portable consoles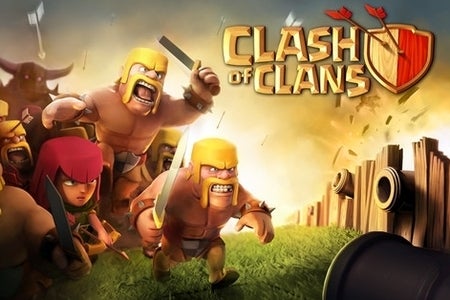 Finnish developer Supercell's two free-to-play iOS games are grossing over $500,000 a day according to executives at the company.
Once Apple takes a 30 per cent cut, sales of strategy game Clash of Clans and farm sim Hay Day amount to around $350,000 a day, reports the NYT.
Clash of Clans in particular has proven successful for Supercell, with stats from September showing the game to be the top grossing title on iPad while also performing strongly on iPhone.
After originally backing the PC browser scene, Supercell is now focused on tablets, which US general manager Greg Harper describing the format as "the ultimate game platform."
"The technology and hardware performance really is close to on-par with that of consoles," he added.
He also believes that dedicated portable games consoles are losing business to tablets, with the prospect of another iPad model from Apple sinking the traditional market.
"That market seems in trouble to me. The iPad mini could be one of the final nails in the coffin."