Supercell cancels Hay Day Pop
Game to shut down on February 1, 2020, less than one year after March soft launch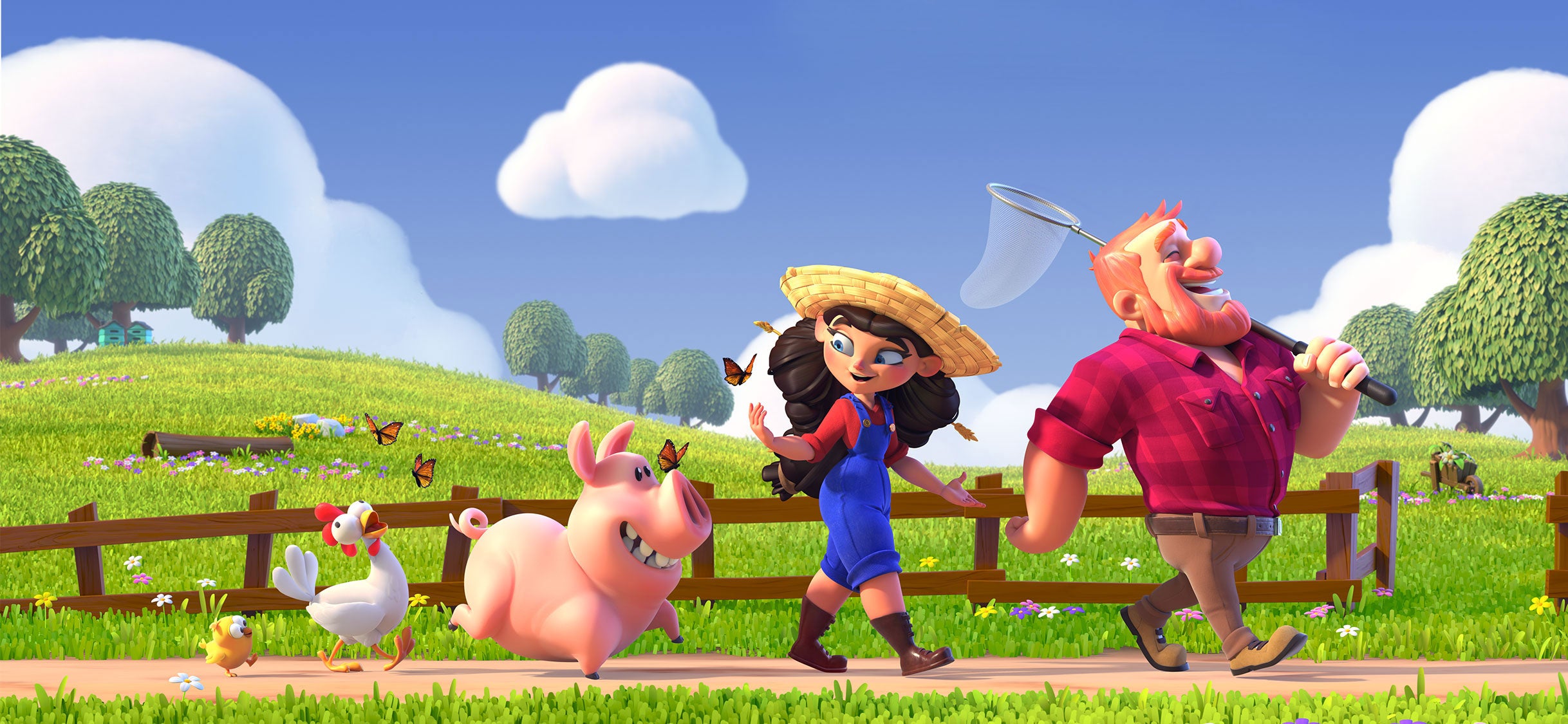 Supercell has announced it will shut down another of its soft launch titles, Hay Day Pop.
In a blog post today, the developer said that Hay Day Pop "does not meet the standards we have set for ourselves and our players" and would receive one final update before the servers shut down on February 1, 2020.
The company is allowing players who have spend money in the game to transfer those purchases to other Supercell titles.
Hay Day Pop was first soft-launched in a limited number of territories in March of this year.
It joins a growing library of games that Supercell has cancelled over the years, including a number of titles in soft launch, as part of the company's philosophy of killing projects that don't meet the team's standards, even when they are close to the end of development.
Recently, this included Rush Wars, which was cancelled after three months of beta in November of last year.