Supercell buys majority stake in Frogmind
Badland developer is preparing to launch three free-to-play games next year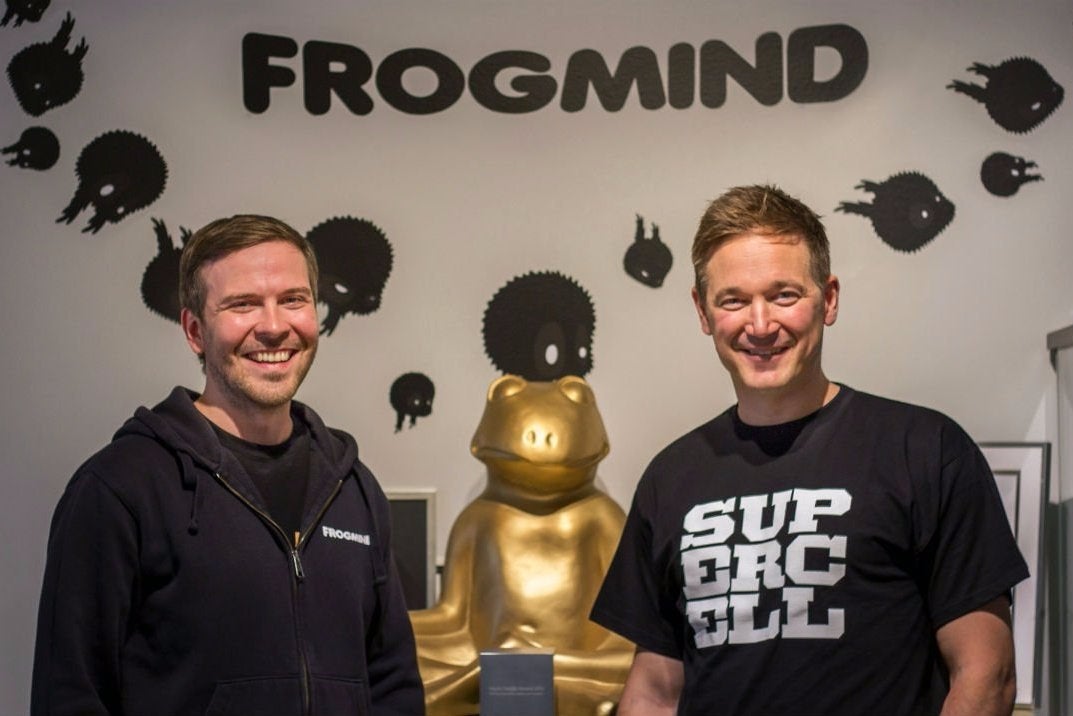 Supercell has made its first major investment in another game studio, acquiring a 51% stake in Badland developer Frogmind.
According to a post on the Frogmind website, the deal arrived just as the Finnish studio was preparing to launch its first free-to-play games. After starting in 2012, Frogmind enjoyed early success with Badland, a premium release that has been played by more than 45 million people to date.
The sequel, Badland 2, launched at the end of 2015, at which point Frogmind had already prototyped numerous free-to-play concepts. "Changing from the premium game mindset to F2P is not the easiest thing, but after an educational one and half years of killed prototypes we found something we felt really good about," said CEO Johannes Vuorinen. "And not just one thing. We began production of three new games. We are very proud of them and can't wait to launch them next year."
The impending launch of these three games was key to the Supercell deal, which was worth €7 million, according to Venturebeat. "Partnering with the world's top mobile developer, we can get help and information no one else knows better," Vuorinen continued. "And with Supercell's backing, we can think much more long term and be more ambitious with our games than ever. This is an ideal partnership that will greatly benefit our future games and players."
Frogmind will operate independently from Supercell, much as the Clash of Clans developer has remained separate from its majority owners, Softbank and Tencent. For Vuorinen, the benefit is that the small teams working on Frogmind's games will be able to concentrate on the products and, "worry less about finances."
"Like Badland, which was initially made by the two of us, our new games are also being developed by small and effective teams of three to five people. Continuing to operate independently means also that our games will very much continue to be Frogmind games with their own unique DNA.