Super Nintendo World opening on "indefinite hiatus"
Launch of Nintendo-themed section of Universal Studios pushed back as COVID-19 surges in Japan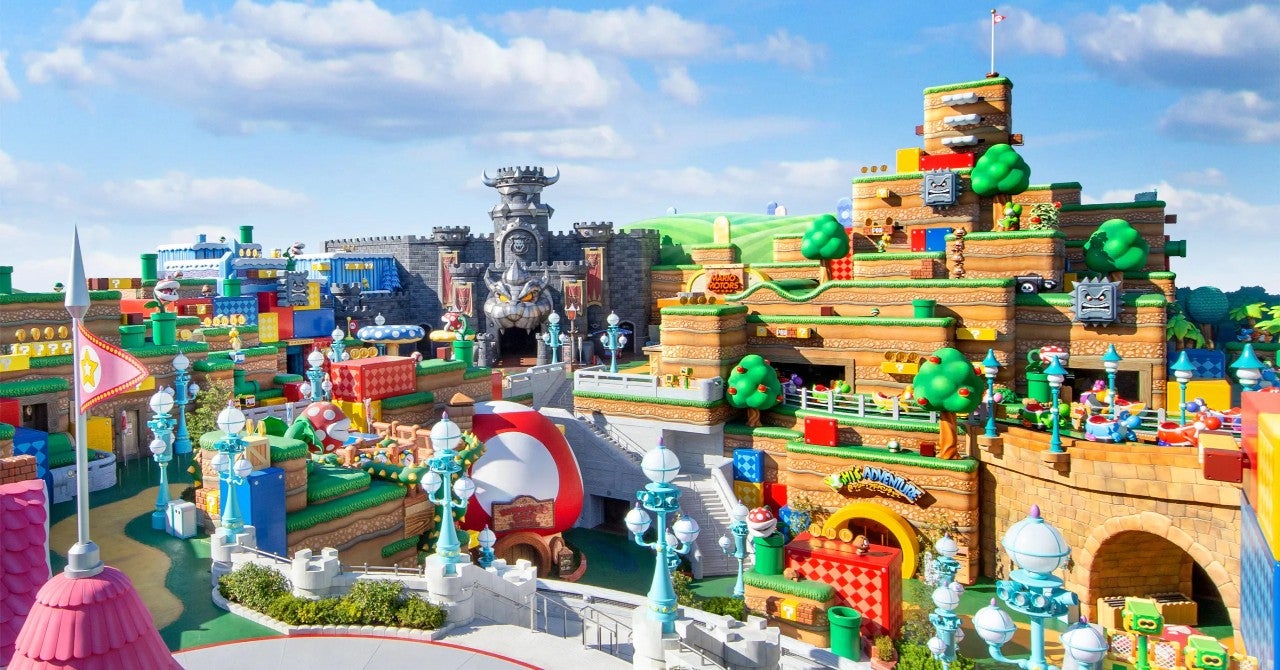 The opening of the Super Nintendo World amusement park has been delayed indefinitely while Japan continues to battle the coronavirus pandemic.
A record surge in infections prompted the Japanese government to declare a state of emergency in all major hubs, rather than just the Tokyo region as it had been before.
This includes the city of Osaka, prompting Universal Studios to postpone the launch of the Nintendo-themed section of its theme park, Bloomberg reports.
The opening was planned for February 4, having been delayed from its original plan of a summer launch to tie in with the Tokyo Olympics.
Bloomberg reports this has now been placed on indefinite hiatus, following government guidance to restrict non-essential travel and activities.
A new opening date will be selected when the state of emergency has lifted.
The launch would have allowed visitors to explore an area based on the Super Mario games, including multiple rides and a series of activities that react to interactive wristbands available for purchase.
The full project is still under construction, with a Donkey Kong-themed area also in the works.
Universal has invested $578 million into Super Nintendo Land, making it one of the theme park's biggest ventures to date.