Super Evil Megacorp expands team for upcoming Netflix title
The games studio new appointments include industry alum from Ubisoft, Blizzard, and Rockstar Games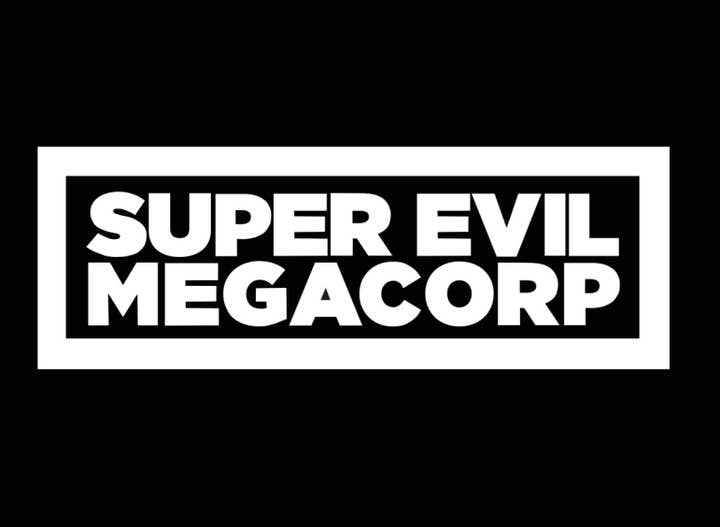 Catalyst Black developer Super Evil Megacorp has expanded its staff following the news of its partnership with Netflix.
As reported by MobileGamer.biz, the studio's new additions, and promotions includes alum from firms such as Blizzard, Ubisoft, and Rockstar.
The appointments include:
Tim Hume - lead gameplay tech engineer
JC Simbulan - lead animator
Steven Goodwin - senior technical engineer
Jurie Horneman - lead narrative engineer
Cassandre Beaumier - production director
Milo Casali - senior level designer
Hume's work history includes a four-year stint as senior software engineer at Blizzard Entertainment. Simbulan's game credits include Halo Infinite, High on Life, and Suicide Squad: Kill the Justice League. Goodwin brings with him experience, such as working at Microsoft as a senior software engineer.
Meanwhile, Horneman's career history includes a four-year stint at Ubisoft, where he last served as lead research and development programmer. Before joining Super Evil Megacorp, Beaumier worked as associate producer at Ubisoft for 12 years. Throughout Casali's career, he worked at Rockstar Games as a lead world designer and level designer at Ubisoft.
Regarding Netflix's announcement and its partnership with Super Evil Megacorp, Leanne Loombe, vice president and head of external games, hinted that the new title is important.
"It's a big bet for us and we're very much focused on creating an ecosystem around the streaming content and the game," Loombe said. "It's really a transmedia play for us in this brand new IP."