Super Evil Megacorp closes $10.5m financing round as it prepares to launch new project
Vainglory developer hands off publishing responsibilities for its cross-platform MOBA to Rogue Games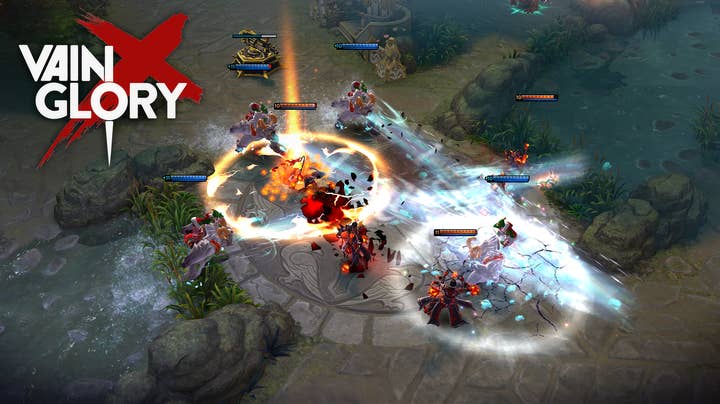 Vainglory creator Super Evil Megacorp has closed on a $10.5 million financing round for a new title currently in development and planned for launch in 2020.
The funding deal was led by American venture capital firm Andreessen Horowitz, and comes at a time of transition for Super Evil Megacorp. In recent months, the studio has welcomed multiple new team members as well as parted ways with two co-founders, Stephan Sherman and Bo Daly, both of whom have gone on to work on a new project.
As Super Evil Megacorp gears up for its new launch, it will also be passing publishing responsibilities for Vainglory to Rogue Games, which will head up live ops and content creation for the ongoing MOBA.
"We're longtime fans of Super Evil and Vainglory, so we're honored to be entrusted with the game and eager to get started," said Rogue Games CEO Mike DeLaet. "Many people on the team have worked on MOBAs or games-as-service titles before and we appreciate how important the community is to the game itself. We're working very closely with Super Evil and bringing along the current community managers to make the transition as smooth as possible and safeguard the quality of the Vainglory experience."
Earlier this year, the formerly mobile-exclusive MOBA Vainglory launched on PCs as a part of Super Evil Megacorp's goal to achieve cross-platform parity for what had become a popular mobile esports title.