Sumo opens second studio in Canada
Timbre Games will be headed by former VP at EA and Maxis, Joe Nickolls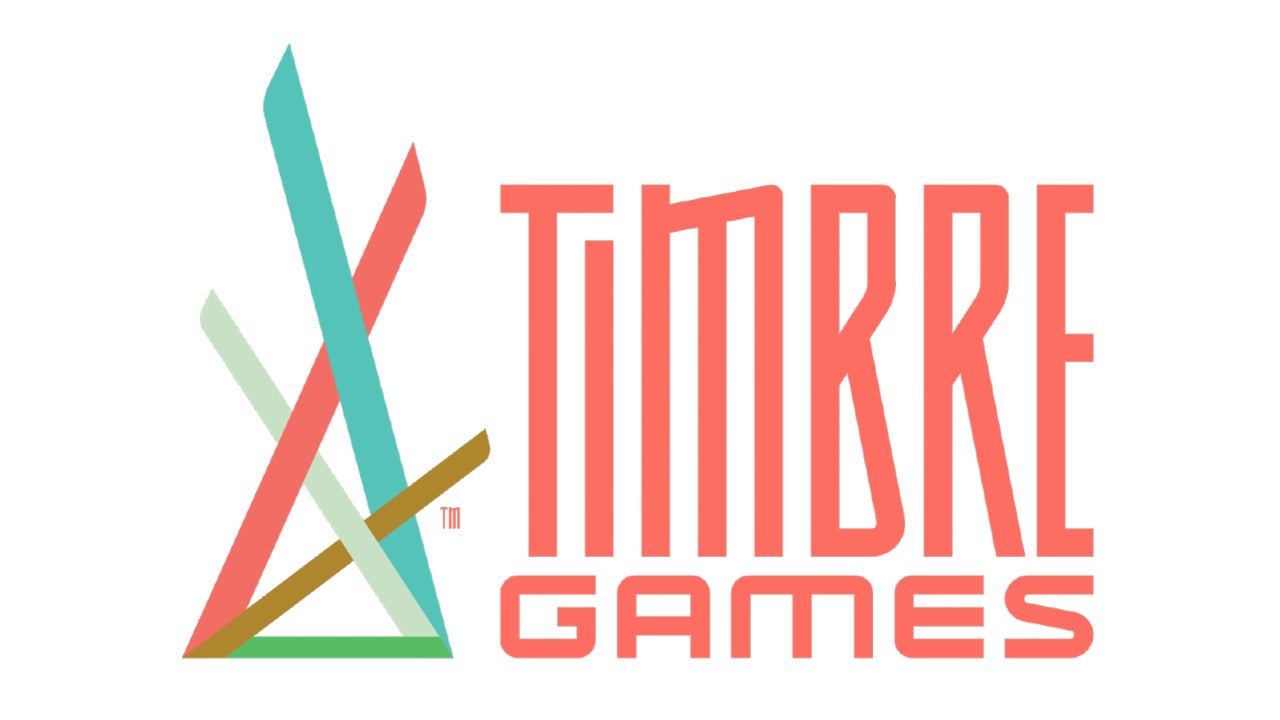 The Sumo Group has announced the opening of a new studio called Timbre Games, based in Vancouver, Canada.
The studio will be part of Pipeworks Studios, which Sumo acquired for $100 million back in September last year. It will focus on action-adventure and simulation genres.
Timbre will be Sumo's second office in Canada, and its 14th studio worldwide. It'll be headed by co-founder Joe Nickolls, former vice president of EA Vancouver, having previously been VP and general manager at Maxis and studio director at Capcom Vancouver.
Nickolls will work alongside co-founder Zoë Curnoe as studio production director. She previously worked for over seven years at The Coalition Studio as production director.
The third co-founder is Geoff Coates, who will be creative director, having previously been art director at the likes of Relic Entertainment, Capcom and EA.
Nickolls commented: "With Timbre, we wanted to build a studio from the ground up with a focus on diversity, transparency, community involvement in game development, and a sustainable, fun workplace culture. Those priorities are shared by Pipeworks so it was a natural fit from the start."