Sumo Group acquires Pipeworks for $100m
Deal for Oregon-based studio adds 134 people to Sumo's global workforce, and indicates ambitions to expand into the US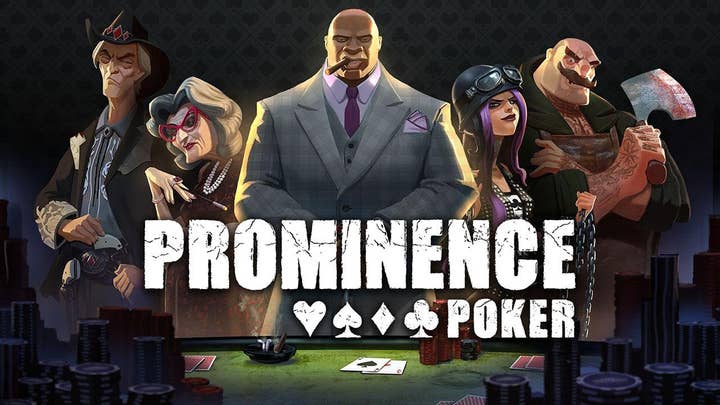 Sumo Group has made one of its largest acquisitions to date, with a $100 million deal for the US-based developer Pipeworks Inc.
The acquisition is strategically significant for Sumo, given its location in Eugene, Oregon. In a statement released today, the UK firm said it intends to expand further into the US from its new west coast stronghold.
Pipeworks also adds a team of 134 to the total Sumo Group workforce, which is now just short of 1,000 people worldwide.
Founded in 1999, Pipeworks is an established co-development studio with a long list of industry partners. The company has worked on more than 100 games, including EA Sports Madden NFL series, ReLogic's Terraria, and projects for Wizards of the Coast.
It has also created original IP, and has an enterprise division that applies "game science" to fields like remote healthcare, remote learning, and the US public sector.
The acquisition follows a strong half-year performance from the UK firm. In the six months ending June 30, 2020, Sumo saw revenue increase by 27% year-on-year to £26.3 million.
It also reported £2.8 million in pre-tax profit, up from £1.3 million last year.
This growth was attributed to a relatively busy release slate, with seven games released in 2020 so far. Of that number, it's notable that four were original IP: Spyder, Little Orpheus, WST Snooker and Hood.